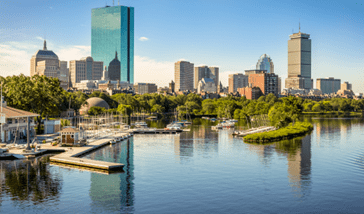 Pri-Med East 2018
December 6-9
Additional information coming soon!


Looking forward to seeing Dr. Pho at an upcoming Annual Conference? Be sure to pick up his latest book, Establishing, Managing and Protecting Your Online Reputation: A Social Media Guide for Physicians and Medical Practices, which can be purchased on Amazon.com.
Dr. Pho's book will also be available for purchase during the conferences above at our new Pri-Med Bookstores, and as an added benefit, he'll be available for a personal book signings.