SAFE Opioid Prescribing Symposia
---
Speakers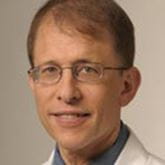 Dr Argoff is Professor of Neurology at Albany Medical College and Director of the Comprehensive Pain Center at Albany Medical Center in New York. He is a member of the American Academy of Neurology, the International Association for the Study of Pain...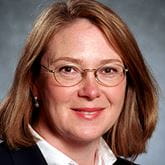 DR GALLUZZI is Professor and Chair of the Department of Geriatrics and Director of Comprehensive Care at the Philadelphia College of Osteopathic Medicine in Pennsylvania. Dr Galluzzi received her medical degree from the West Virginia School of Osteop...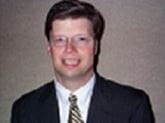 Dr Brennan is Medical Director of The Pain Center of Fairfield in Fairfield, Connecticut. He is also Associate Director of Chronic Pain and Addiction at Silver Hill Hospital in New Canaan, Connecticut. Dr Brennan received his medical degree from ...