Educational Symposia: SAFE Opioid Prescribing
Description
During this session you will learn about ER/LA Opioids - Perspectives on Patient Assessment and Therapy Management, Goals of Therapy, Monitoring and Patient Education of ER/LA Opioids, and Assessing ER/LA Opioid Products: Similarities and Differences Prescribers Need to Know. This educational activity is supported by an independent educational grant from the Extended-Release/Long-Acting Opioid Analgesic REMS Program Companies. Please see http://ce.er-la-opioidrems.com/IwgCEUI/rems/pdf/List_of_RPC_Companies.pdf for a listing of REMS Program Companies. This activity is intended to be fully compliant with the Extended-Release/Long-Acting Opioid Analgesics REMS education requirements issued by the US Food & Drug Administration.
Learning Objectives
Identify risk factors for opioid-related aberrant behavior.
Convert patients from immediate-release to ER/LA opioids as well as from one ER/LA opioid to another.
Differentiate strategies for monitoring patient adherence.
Use counseling strategies to explain signs of ER/LA opioid overdose to patients and caregivers.
Identify how opioid-drug interactions influence ER/LA opioid prescribing.
---
Speakers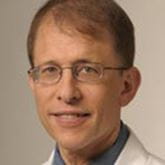 Dr Argoff is Professor of Neurology at Albany Medical College and Director of the Comprehensive Pain Center at Albany Medical Center in New York. He is a member of the American Academy of Neurology, the International Association for the Study of Pain...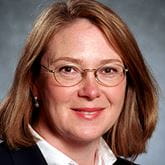 DR GALLUZZI is Professor and Chair of the Department of Geriatrics and Director of Comprehensive Care at the Philadelphia College of Osteopathic Medicine in Pennsylvania. Dr Galluzzi received her medical degree from the West Virginia School of Osteop...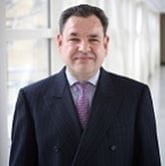 Dr. de Leon-Casasola is a member of the Board of Directors of the American Society of Regional Anesthesia and Pain Management (ASRA) where he currently serves as President, and has served as the Chair of the Scientific Committee for that Society's pa...
---
Educational Partners
Miller Medical Communications, LLC
Commercial Supporters
REMS Program Companies