Our handpicked Keynote Speakers will explore hot topics in the advancement of modern medicine.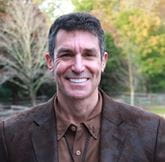 David L. Katz, MD, MPH, FACPM, FACP, FACLM earned his BA degree from Dartmouth College (1984); his MD from the Albert Einstein College of Medicine (1988); and his MPH from the Yale University School of Public Health (1993). He completed sequential r...
Presenting on:
Thursday, October 11, 2018 7:45 AM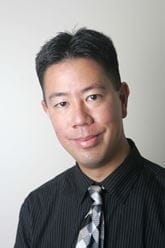 Dr. Kevin Pho is a board-certified internal medicine physician and founder of KevinMD, social media's leading physician voice. He has been named the web's top social media influencer in health care and medicine. The New York Times called KevinMD "a...