All Online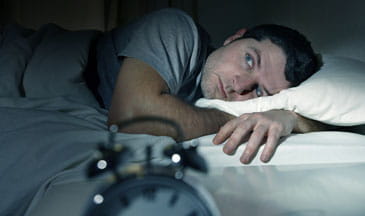 0.5 CME CREDIT
In this activity, Dr. Wyatt will take a deeper dive in the subject of sleep disorders. He will explain in detail the concept of 'sleep switch' and the circadian modulation of the sleep-wake cycle. He will list the causes of daytime sleepiness and the methods to measure it and finally, discuss measures to counteract this increasingly common problem.
---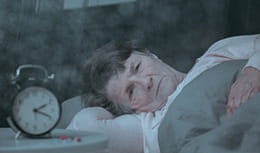 0.53 CME CREDIT
In this case, Dr. Winkelman will provide practical advice on how to manage insomnia in the elderly. Participants will receive a practical look at the use of hypnotic agents in the elderly.
---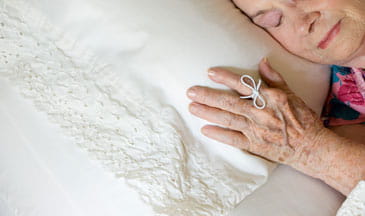 1 CME CREDIT
In this Clinical Coffee Break, Robert Stickgold of Harvard Medical School and Beth Israel Deaconess Medical Center, takes a deeper dive into the role of sleep in forming memories, and regulating immune response and insulin production. He also examines proposed links between sleep and schizophrenia.
---