Regional Conferences
Connect with Local Clinicians  
Regional Conferences are unique, 1- or 2-day meetings in 18 markets throughout the U.S. Averaging 500 local clinicians, each conference fosters engagement and collaboration between all participants. The Regional Conference audience is typically made up of 70% MD/DO and 30% NP/PA. With a limited number of supporter opportunities, clinicians are sure to be exposed to your company's brand and product offering.
Looking for hard-to-reach, active, U.S-based clinicians? Partnering with Pri-Med provides you an opportunity to interact and build relationships with active clinicians.
99% are U.S.-based
98% are prescribers
53% are no-see or restricted
Request Information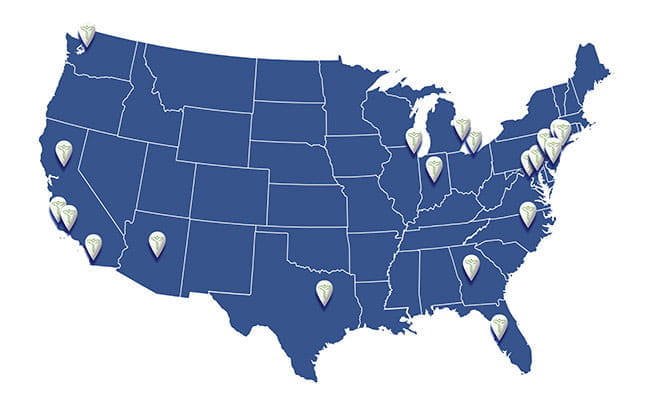 2017  Regional Conference Locations
53% of Pri-Med Regional Conference attendees have identified themselves as a "no-sees" or as being part of a restricted access practice. Meet these clinicians at Pri-Med's 2017 Regional Conferences.
*Dates & locations subject to change

Atlanta, GA

Oct 31-Nov 1
Baltimore, MD

December 5-6
Brooklyn, NY

July 27
Chicago, IL

May 3-4
Dearborn, MI

October 23
Indianapolis, IN

August 24
Irving, TX

May 16-17
Long Beach, CA

July 24
Los Angeles, CA

October 3-4
Nashville, TN

September 26
New York, NY

November 16-17
Philadelphia, PA

September 19-20
Phoenix, AZ

August 24
Raleigh, NC

November 6
Santa Clara, CA

August 17
Seattle, WA

June 30
Tampa, FL

Nov 30-Dec 1
Washington, DC

July 17-18
Engage with Local, U.S.-based Clinicians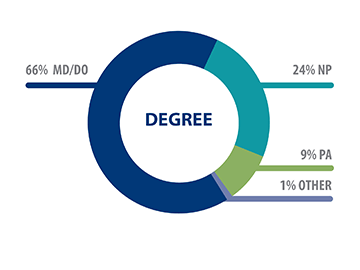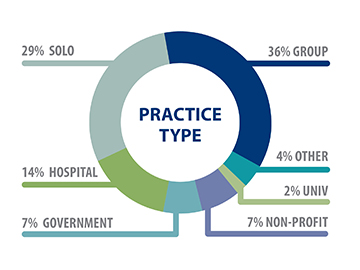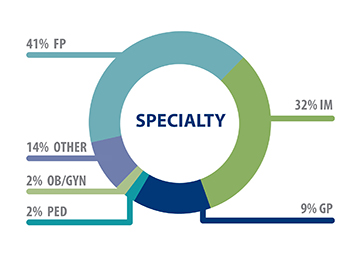 Exhibits & Presentation Theaters
Opportunity includes 45-minute Presentation Theater with a table top exhibit in the Product Forum for follow up discussion. With a limited quantity of supporters, clinicians have ample time to meet with you and discuss the benefits of your product, services, or treatment options.
Sponsorships
Increase brand awareness and drive traffic to your exhibit and other activities through a variety of sponsorship opportunities that support all goals and budgets.
"We have seen a good amount of people from restricted practices and those who work in public aid who are hard to see, so this has been a great event for our team. We have a smaller sales force so to get to see all these people in one place is amazing."

- Pri-med Regional Conference Supporter