Our handpicked Keynote Speakers will explore hot topics in the advancement of modern medicine.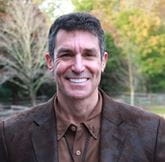 David L. Katz, MD, MPH, FACPM, FACP, FACLM earned his BA degree from Dartmouth College (1984); his MD from the Albert Einstein College of Medicine (1988); and his MPH from the Yale University School of Public Health (1993). He completed sequential r...
Presenting on:
Thursday, May 31, 2018 7:45 AM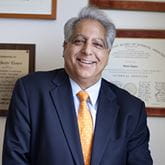 Sanjiv Chopra, MD, is Professor of Medicine and former Faculty Dean for Continuing Medical Education at Harvard Medical School. He currently serves as a Marshall Wolf Master Clinician Educator in the Department of Medicine at Brigham and Women's Hosp...
Presenting on:
Friday, June 1, 2018 10:55 AM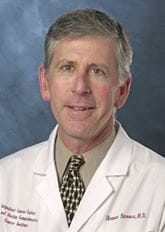 Dr. Tom Strouse is Professor of Clinical Psychiatry and the inaugural holder of the Maddie Katz Chair in Palliative Care Research and Education. He is also the Medical Director of Stewart and Lynda Resnick Neuropsychiatric Hospital at UCLA and Vice-...
Presenting on:
Saturday, June 2, 2018 7:30 AM