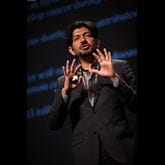 Siddhartha Mukherjee is a pioneering physician, oncologist, and author who has redefined our public discourse on human health, medicine and science. A profoundly influential voice in the scientific community, he is best known for his books, The Emper...
Presenting on:
Thursday, December 3, 2020 7:45 AM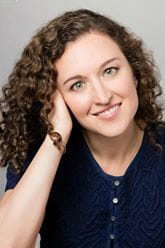 Daniela Lamas is a pulmonary and critical care doctor at the Brigham & Women's Hospital and faculty at Harvard Medical School. In her recent book, You Can Stop Humming Now: A Doctor's Stories of Life, Death and In Between, Lamas examines the thin b...
Presenting on:
Friday, December 4, 2020 7:45 AM