Breathe Easy: Updates on Individualized Management of Asthma
Description
Help your patients breathe easier with practical takeaways from this session on the individualized management of asthma. You will learn to diagnose and assess asthma severity and how to implement a stepwise approach to treatment based on that severity as well as asthma subtype, phenotype or endotype, and any underlying comorbidities. Self-management strategies from faculty experts and a proper inhaler technique demonstration will empower you to make a difference in the lives of your patients with asthma.
Learning Objectives
Accurately diagnose and assess asthma severity at regular intervals per standardized guidelines
Implement a stepwise approach to asthma treatment that is based on disease severity, sub-type, and phenotype or endotype and addresses underlying comorbidities
Discuss the role of asthma self-management, including proper inhaler use, with patients at regular intervals to reduce symptom burde
---
Speakers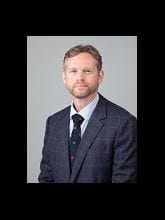 Dr. Scialla received his medical degree from the University of Pennsylvania School of Medicine is 2003. He then joined the Osler Training Program at the Johns Hopkins Hospital as an intern in 2003 and completed his residency training in 2006. He was ...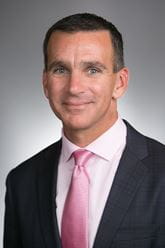 Chuck grew up in Northern California and completed his undergraduate degree at Harvard University. He attended medical school at the University of Wisconsin - Madison and completed residency training in family medicine at UC Irvine. He stayed on as f...
Commercial Supporters
GlaxoSmithKline, Novartis Pharmaceuticals Corporation