Addressing Social Determinants of Health for More Healthy Days
Description
Your patients' health starts in the communities where they live, work and play. Having your practice assess patients to better understand the barriers to health could impact your treatment plans for them and result in more Healthy Days in the process. In this session, you will learn how to identify some key social determinants of health which may present in your patients. You will be equipped with tools for screening these patients and provided with best practices for connecting them to services to address these needs.
Learning Objectives
Describe the Social Determinants of Health (SDOH) and why they matter.
Identify the impact of SDOH on Healthy Days.
Explain Food Insecurity and Social Isolation and how they affect health.
Describe how Food Insecurity and Social Isolation present in patients and how we screen for them.
Identify practical ways that you can impact the number of Healthy Days through your work.
---
Speakers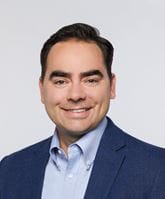 Andrew Renda, MD, MPH, is the Associate Vice President, Population Health, Humana and is regarded within the industry as one of the leaders in clinical and community collaborations around population health strategies. A published author and speaker i...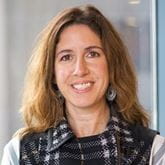 Angela Hagan, PhD, MPA, is Associate Director in Humana's Office of Population Health, where she leads population health insights with a focus on health-related quality of life and social determinants of health/health-related social needs. Her team f...