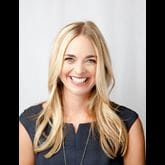 Dr. Wendy Sue Swanson is leading the way to a new age in medicine, in which innovations in digital, social media, and prevention leverage the combined wisdom of clinicians, patients, and researchers to help build stronger relationships. Dr. Swanson w...
Presenting on:
Thursday, November 5, 2020 7:45 AM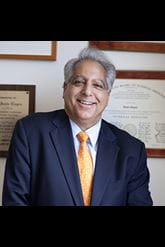 Sanjiv Chopra, MD, is Professor of Medicine and former Faculty Dean for Continuing Medical Education at Harvard Medical School. He currently serves as a Marshall Wolf Master Clinician Educator in the Department of Medicine at Brigham and Women's Hosp...
Presenting on:
Friday, November 6, 2020 7:45 AM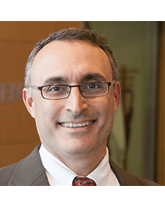 Dr. Frank J. Domino is a Professor and the Pre-doctoral Education Director for the Department of Family Medicine and Community Health at the University of Massachusetts Medical School in Worcester, MA. He has been at Umass since 1996. Dr. Domino is...
Presenting on:
Friday, November 6, 2020 7:45 AM