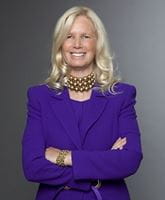 Rear Admiral Susan J. Blumenthal, MD, MPA (ret.) provided distinguished service for more than two decades as a leading national U.S. government health expert and spokesperson in the Administrations of four U.S. Presidents. She was the country's first...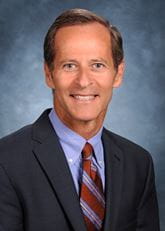 David B. Nash was named the Founding Dean of the Jefferson College of Population Health (JCPH) in 2008. This appointment caps nearly 3 decades on the faculty of Thomas Jefferson University. He is also the Dr. Raymond C. and Doris N. Grandon Professo...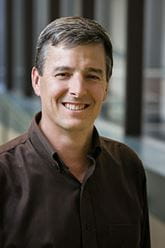 John A. Rogers is the Louis Simpson and Kimberly Querrey Professor of Materials Science and Engineering, Biomedical Engineering and Medicine at Northwestern University, with affiliate appointments in Mechanical Engineering, Electrical and Computer En...