Introducing the 2019 Keynote Speakers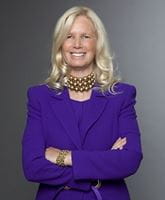 Rear Admiral Susan J. Blumenthal, MD, MPA (ret.) provided distinguished service for more than two decades as a leading national U.S. government health expert and spokesperson in the Administrations of four U.S. Presidents. She was the country's first...
Presenting on:
Thursday, October 31, 2019 7:45 AM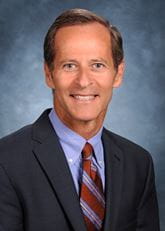 David B. Nash was named the Founding Dean of the Jefferson College of Population Health (JCPH) in 2008. This appointment caps nearly 3 decades on the faculty of Thomas Jefferson University. He is also the Dr. Raymond C. and Doris N. Grandon Professo...
Presenting on:
Friday, November 1, 2019 10:50 AM