Migraine In Motion: Treatment Advances in Management and Prevention
Description
Migraine treatment has a new and more powerful focus due to recently approved therapies that target migraine's underlying pathophysiologic pathways. As primary care providers are on the frontlines of caring for individuals with headaches, they are well positioned to identify those with migraine and those who may benefit from medical intervention. In this case-based session, attendees will learn about the underlying pathophysiologic mechanism, as well as safety and efficacy of new preventive therapies for episodic and chronic migraine.
Learning Objectives
Describe new advances in the pathophysiology of migraine
Develop treatment plans in line with standards of practice for acute and preventive management of migraine
Discuss unmet patient needs and burden of migraine
Analyze safety and efficacy data for new and emerging therapies in acute and preventive treatment of migraine
---
Syllabus
Download a PDF of the presented slides.
DOWNLOAD
Speakers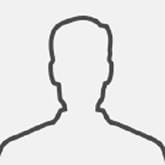 Sylvia Lucas is Clinical Professor of Neurology, Neurological Surgery and Adjunct in Rehabilitation Medicine at the University of Washington Medical Center. She is the holder of the Wadsworth Term Professorship in Headache Research & Practice. She re...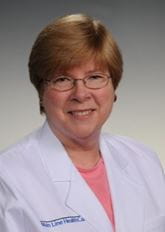 M. Susan Burke, MD, FACP, is a clinical associate professor of medicine at the Sidney Kimmel Medical College at Thomas Jefferson University in Philadelphia, Pennsylvania, an adjunct associate professor of geriatrics at the Philadelphia College of Ost...
---
Educational Partners
Forefront Collaborative, Inc.