Managing Influenza: Practical Strategies For Primary Care
12:50 PM - 1:50 PM
Hall A, Level 1
Description
Is influenza going viral in your practice? This session on influenza diagnosis and management will improve how you respond when annual fluctuations in vaccine efficacy expose your patients to risk of serious illness. Through interactive patient cases, the faculty will demonstrate how to identify and treat patients with suspected influenza, including patients at high risk for complications. These practical, evidence-based strategies will help you to use antiviral medications effectively and reduce the burden of influenza.
Learning Objectives
Describe recommendations for the management of patients with suspected or confirmed influenza and those at high-risk for complications
Select appropriate antiviral medications for the treatment of influenza
---
Speakers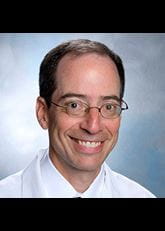 Dr. Paul E. Sax is Clinical Director of the Division of Infectious Diseases and the HIV Program at Brigham and Women's Hospital (BWH), and Professor of Medicine at Harvard Medical School. Dr. Sax received his MD from Harvard Medical School. He served...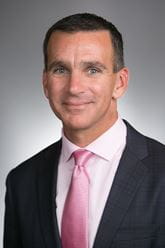 Chuck grew up in Northern California and completed his undergraduate degree at Harvard University. He attended medical school at the University of Wisconsin - Madison and completed residency training in family medicine at UC Irvine. He stayed on as f...
---
Educational Partners
Commercial Supporters
Genentech