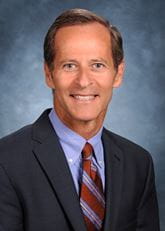 David B. Nash was named the Founding Dean of the Jefferson College of Population Health (JCPH) in 2008. This appointment caps nearly 3 decades on the faculty of Thomas Jefferson University. He is also the Dr. Raymond C. and Doris N. Grandon Professo...
Presenting on:
Friday, February 8, 2019 7:45 AM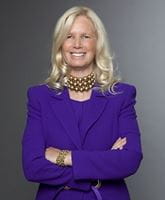 Rear Admiral Susan J. Blumenthal, MD, MPA (ret.) provided distinguished service for more than two decades as a leading national U.S. government health expert and spokesperson in the Administrations of four U.S. Presidents. She was the country's first...
Presenting on:
Saturday, February 9, 2019 11:10 AM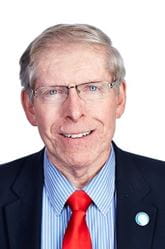 Dave deBronkart, known on the internet as "e-Patient Dave," survived Stage IV kidney cancer (median survival 24 weeks) by being highly engaged in his own care, in partnership with his clinicians, and has gone on to become a global activist for partic...
Presenting on:
Sunday, February 10, 2019 7:45 AM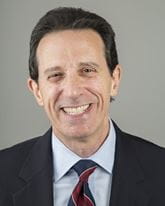 Dr. Danny Sands is passionate about healthcare transformation. A practicing physician with training and experience in clinical informatics, Dr. Sands has worked in a variety of capacities in the health care IT industry for almost 25 years. He spent a...
Presenting on:
Sunday, February 10, 2019 7:45 AM