Panel Discussion: Your Questions about Management of T2DM Answered
Description
Moderated by a primary care clinician, expert speakers will answer any remaining questions from the first half of the day.
Learning Objectives
Develop individualized guideline-based treatment strategies
Distinguish among available and emerging diabetes therapies
Consider the safety and efficacy of individual treatments
Apply current evidence to mitigate comorbidities and complications
Overcome barriers to treatment initiation and intensification
---
Speakers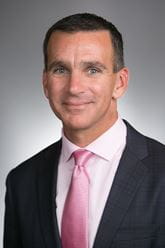 Chuck grew up in Northern California and completed his undergraduate degree at Harvard University. He attended medical school at the University of Wisconsin - Madison and completed residency training in family medicine at UC Irvine. He stayed on as f...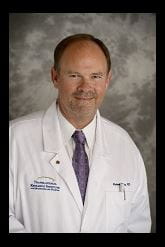 Richard E. Pratley, MD, serves as medical director at the AdventHealth Diabetes Institute as well as senior investigator and diabetes program lead at the Translational Research Institute for Metabolism and Diabetes, both in Orlando, Florida. Dr. Prat...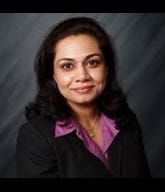 Dr. Thethi completed a fellowship in endocrinology at Tulane University School of Medicine in 2006 and was invited to join the endocrine faculty thereafter. During her fellowship, she also completed a master's program with Tulane's School of Public H...
---
Educational Partners
Commercial Supporters
Lilly. For further information concerning Lilly grant funding visit www.lillygrantoffice.com., Merck & Co., Inc., Novo Nordisk Inc.