Curbside Consults: Top Questions from PCPs on HCV, Polypharmacy, and LGBTQ
1:05 PM - 2:35 PM
Hall C, Level 1
Description
What do primary care providers need to know about HCV, Polypharmacy, and LGBTQ Mental Health? Join expert faculty as they review important questions they get asked about these topics!
Learning Objectives
Discuss screening guidelines and the goal of treatment for patients with hepatitis C virus
Describe polypharmacy and common adverse drug effects in older adults
Discuss culturally informed and culturally sensitive mental health treatment of sexual and gender minorities
---
Speakers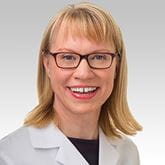 Dr. Lindquist is a geriatrician and the section chief of Geriatrics at Northwestern University Feinberg School of Medicine, Chicago, IL. She is a graduate of Northwestern University Feinberg School of Medicine and has also completed her Masters in Pu...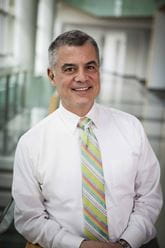 Petros Levounis, MD, MA, is a Phi Beta Kappa graduate of Stanford University where he studied chemistry and biophysics before receiving his medical education at Stanford University School of Medicine and the Medical College of Pennsylvania. During me...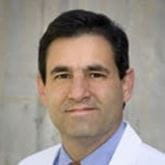 Sammy Saab, MD, MPH, AGAF, FAASLD, FACG is the Head of Outcomes Research in Hepatology at the Pfleger Liver Institute. He received his BS, MD, and MPH from UCLA. He completed his residency in internal medicine at University of California at San Diego...