Ask the Experts: Depression and Bipolar Disorder
10:45 AM - 11:15 AM
Hall C, Level 1
Description
Get your questions answered by expert faculty in neurology and psychiatry. You ask: we listen. You will learn practical solutions to common clinical challenges and tips to apply the latest knowledge in practice.
Learning Objectives
Implement practical solutions to common clinical challenges in depression and bipolar disorder
Apply the latest knowledge and updated guidelines for depression and bipolar disorder management into clinical practice
---
Speakers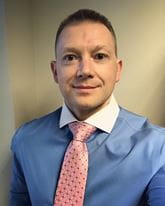 Dr. Michael Ziffra is an Associate Professor in the Department of Psychiatry at the Northwestern University Feinberg School of Medicine. He has been a clinician-educator in the department since 2006. Dr. Ziffra's clinical interests include anxiety di...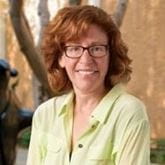 Shirah Vollmer MD is a Clinical Professor of Psychiatry at the David Geffen UCLA School of Medicine. She is also on faculty at the New Center for Psychoanalysis. Dr. Vollmer is a child, adolescent and adult psychiatrist/psychoanalyst in private pract...