Hands-On Workshop: New Manual Medicine Techniques for Treating Lower Back
8:30 AM - 10:30 AM
Room 209, Level 2
Description
Many musculo-skeletal complaints can be treated by manual medicine techniques, lessening the use of pain medication and improving patient outcomes. Osteopathically trained physicians learn these in depth; but the basics can be learned by any clinician. This workshop will focus on rapid physical exam and treatment techniques that you can easily integrate into your practice. The patient will walk out of your office feeling better, with a useful patient education handout and a referral to physical therapy, rather than a handful of prescriptions, an x-ray order and a referral to orthopedics.
Learning Objectives
Understand the basics of Manual Medicine techniques
Be able to easily integrate techniques into practice, lowering pain medication use and improving outcomes
Learn how to document and bill for these interventions
Practice hands on maneuvers including facilitated stretching and use kinesio tape
Learn how to better assess your patients injury/pain to then employ an appropriate manual technique
---
Speakers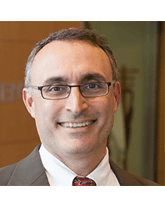 Dr. Domino is a family physician and director of Predoctoral Education in the Department of Family Medicine and Community Health at the University of Massachusetts Medical School. He is the editor-in-chief of "The 5-Minute Clinical Consult" series, a...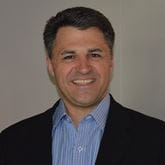 Steve Messineo is Doctor of Physical Therapy and one of the owners of All-Access Physical Therapy, Inc. located in Shrewsbury and Sterling, MA. Steve Received his Doctorate of PT in 2008, and received his Master's Degree in PT in 1998, both from Mass...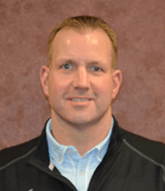 Mark Powicki received his Bachelor's degree from the University of New Hampshire where he excelled in football as an offensive lineman. He later obtained his Master of Science degree in Physical Therapy from Massachusetts General Hospital Institute o...