Introducing the 2019 Keynote Speakers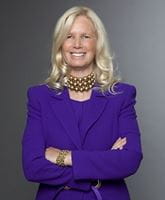 Rear Admiral Susan J. Blumenthal, MD, MPA (ret.) provided distinguished service for more than two decades as a leading national U.S. government health expert and spokesperson in the Administrations of four U.S. Presidents. She was the country's first...
Presenting on:
Wednesday, May 22, 2019 7:30 AM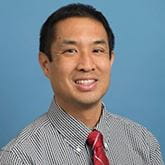 Dr. Fong is a Professor of Addiction Psychiatry at the Jane and Terry Semel Institute for Neuroscience and Human Behavior at UCLA. He is the director of the UCLA Addiction Psychiatry Fellowship, a one-year program that provides clinical training...
Presenting on:
Thursday, May 23, 2019 10:35 AM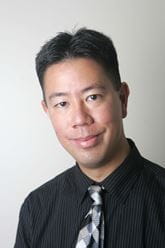 Dr. Kevin Pho is a board-certified internal medicine physician and founder of KevinMD, social media's leading physician voice. He has been named the web's top social media influencer in health care and medicine. The New York Times called KevinMD "a...
Presenting on:
Friday, May 24, 2019 7:30 AM