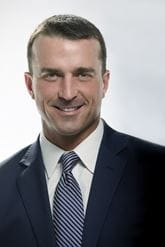 An extraordinary basketball player, Chris Herren was a celebrated star in his native Fall River, MA before graduating high school. He went on to play at Boston College and Fresno State, two seasons in the NBA (including one with his hometown team, th...
Presenting on:
Thursday, May 5, 2022 7:45 AM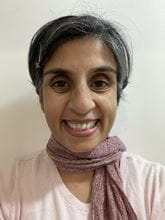 Tara Vijayan is an associate professor of medicine in the Division of Infectious Diseases at the David Geffen School of Medicine. She serves as the medical director of antimicrobial stewardship for UCLA Health and is the associate director of the sci...
Presenting on:
Friday, May 6, 2022 7:45 AM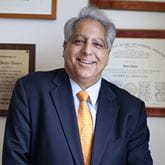 Sanjiv Chopra, MD, is Professor of Medicine and former Faculty Dean for Continuing Medical Education at Harvard Medical School. He currently serves as a Marshall Wolf Master Clinician Educator in the Department of Medicine at Brigham and Women's Hosp...
Presenting on:
Saturday, May 7, 2022 7:45 AM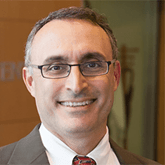 Dr. Frank J. Domino is a Professor and the Pre-doctoral Education Director for the Department of Family Medicine and Community Health at the University of Massachusetts Chan Medical School in Worcester, MA. He has been at Umass since 1996. Dr. Domi...
Presenting on:
Saturday, May 7, 2022 7:45 AM