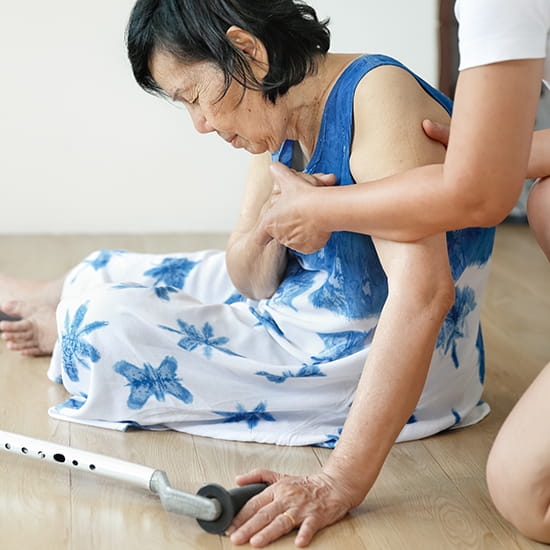 Podcast
Caution! Falling Seniors Ahead! - Frankly Speaking EP 171Guest: Jill Terrien PhD, ANP-BC
Music Credit: Richard Onorato
Join us as we discuss falls: a clinical issue that warrants regular assessment in adults over the age of 65.
Begin
Already listened on another platform?
CME/CE Information
0 Credits - Not for CME/CE Credit
Release Date: 5/4/2020
Expiration Date: 5/10/2022
Topics
Learning Objectives
Identify office-based strategies to prevent falls in adults aged 65 and older
Review evidence-based recommendations and an algorithm to assess and manage the risk of falls in community-dwelling older adults.
Faculty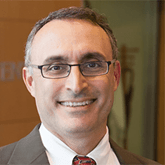 Frank J. Domino, MD
Professor, Family Medicine and Community Health,
University of Massachusetts Medical School, Worcester, MA
Learn More
Supporters and Partners
Commercial Supporter
Not Applicable
Education Partner
Not Applicable
Caution! Falling Seniors Ahead! - Frankly Speaking EP 171