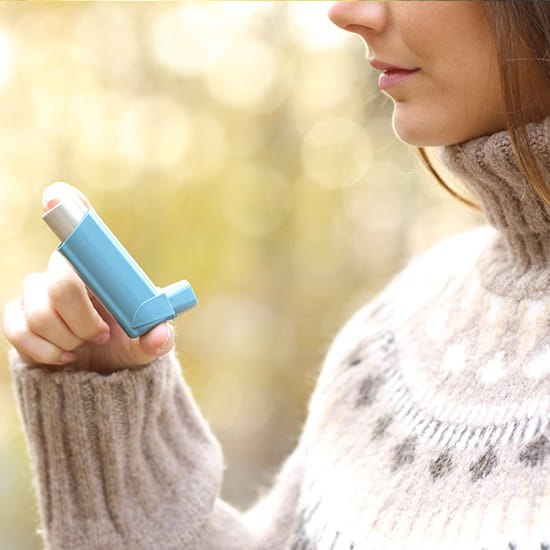 Podcast
New Treatment for Asthma - Frankly Speaking EP 46We will discuss the use of azithromycin as a therapeutic option for patients with persistent symptomatic asthma despite controller maintenance therapy with inhaled corticosteroids and a long-acting bronchodilator.
Guest: Alan Ehrlich MD

CME Information
0 Credits - Not for CME/CE Credit
Release Date: 12/11/2017
Expiration Date: 12/31/2099
Topics
Faculty




Resources
Gibon PG et al. Effect of azithromycin on asthma exacerbations and quality of life in adults with persistent uncontrolled asthma (AMAZES): a randomised, double-blind, placebo-controlled trial. Lancet. 2017 Aug 12;390(10095):659-668

Johnston SL et al. Azithromycin for Acute Exacerbations of Asthma: The AZALEA Randomized Clinical Trial. JAMA Intern Med. 2016 Nov 1;176(11):1630-1637Global Initiative for Asthma.

Global Strategy for Asthma Management and Prevention. Revised 2016. http://ginasthma.org/2016-gina-report-global-strategy-for-asthma-management-and-prevention/.