All Online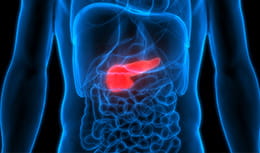 0.75 CME CREDIT
In this Expert Perspective, Dr. Vanita Aroda answers important questions about the benefits and use of ultra-long-acting insulins as well as ways to overcome the therapeutic inertia associated with initiating and intensifying insulin therapy.
---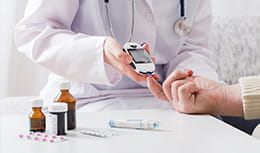 1.5 CME CREDITS
Through real-time interaction with faculty, learners will evaluate the differences between conventional and newer basal insulins and review the clinical impact of hypoglycemia, as well as the strategies for detecting, preventing, and managing hypoglycemia.
---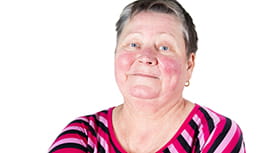 0.75 CME CREDIT
In this case presentation, Dr. Mathioudakis shares strategies for treatment intensification while minimizing the risk of hypoglycemia and highlights the differences between conventional and newer basal insulin products. He also describes how to appropriately initiate and dose newer basal insulin products in patients with type 2 diabetes.
---