All Clinical Resources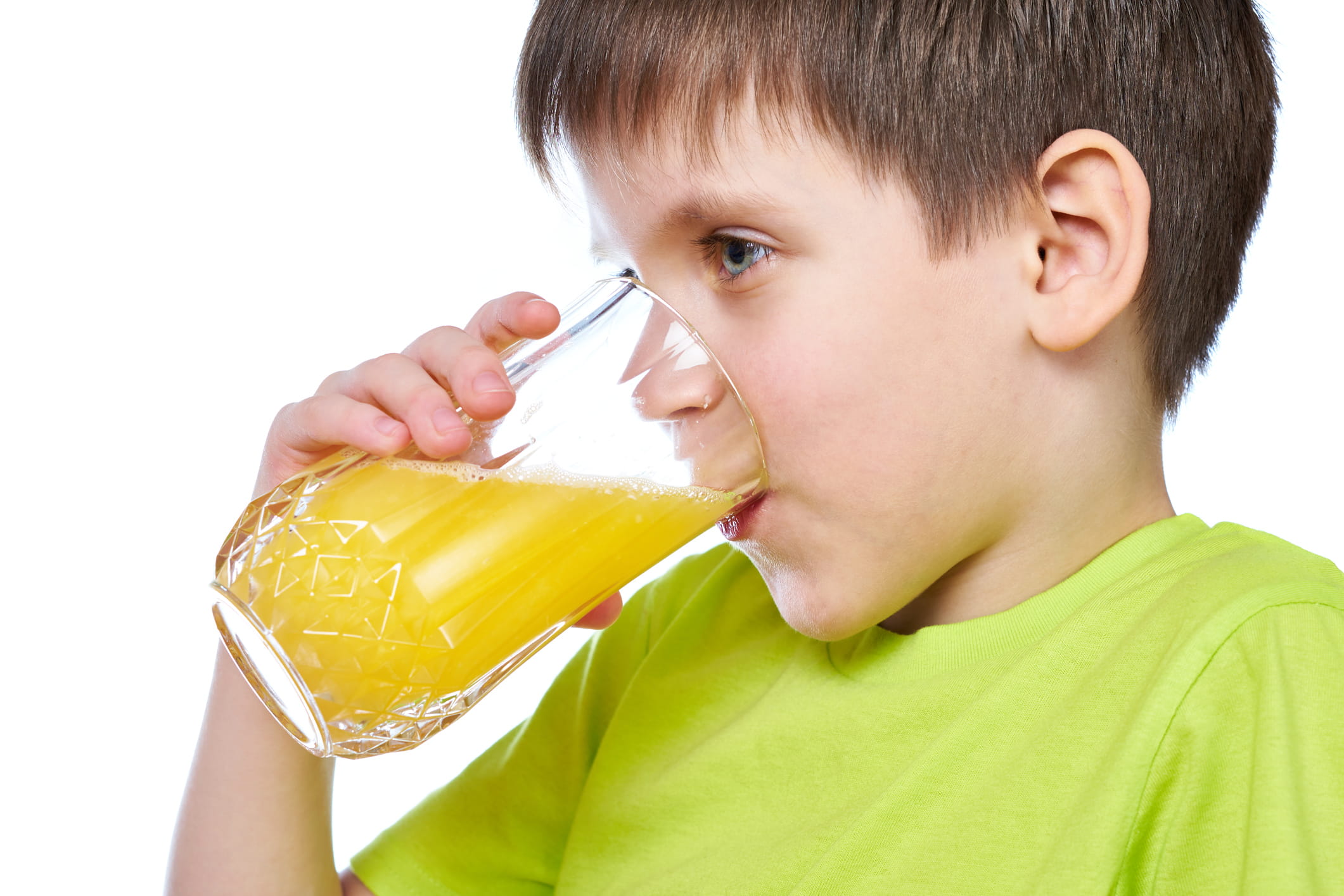 Kids love fruit juice. But how much is OK? What are the facts on fruit juice consumption in kids and what should you advise the families you care for? In this episode, we will discuss the latest recommendations from the American Academy of Pediatrics and how they may impact your practice.
---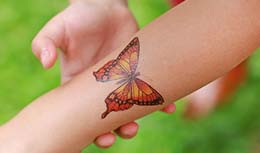 In this session we discuss the first EB guidelines by the AAP on body modification, piercing and scarification, including complications and assessment of risk
---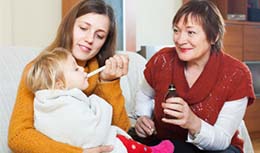 The Am Academy of Pediatrics recommends against using OTC cough/Cold meds for children under age 4 as they have little proven benefit, are often multiple drugs combined, and may be harmful. But how harmful are they?
---