All Online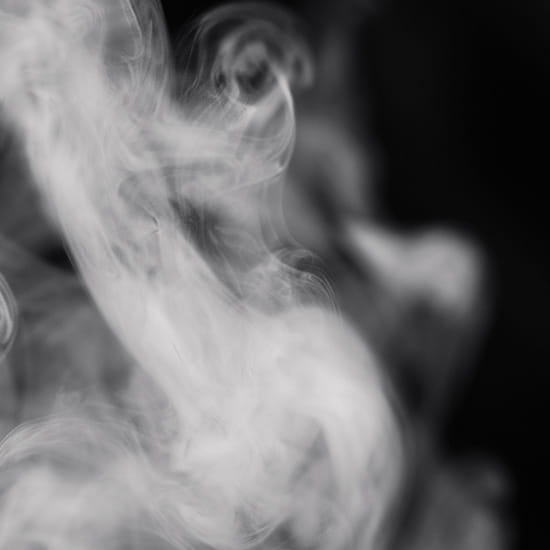 1 CME CREDIT
Cannabis is everywhere. Get your important questions answered about cannabis and its impact on body, brain and mind; its therapeutic potential and its adverse consequences. Learn about latest trends in the cannabis industry and how to answer questions from patients about whether or not they should take cannabis. Vaping, or the use of electronic cigarettes, has risen dramatically in the past decade. In 2018, then Surgeon General Jerome Adams declared "e-cigarette use among youth an epidemic in the United States." But what about that UK study that found vaping can help smokers quit cigarettes? Get answers to your questions about vaping during this session.
---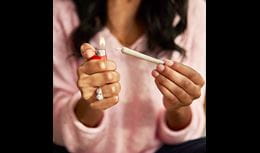 0.25 CME CREDIT
Guest: Jillian Joseph, MSPAS, PA-CMusic Credit: Richard Onorato
Misconceptions abound on the long-term effects of chronic use of marijuana. This episode tackles these misconceptions head-on, highlighting new data on marijuana's adverse effects on central nervous system function, including loss of memory, IQ points, and executive functioning. It's a must-listen for clinicians caring for patients engaging in regular marijuana use.
---