All Online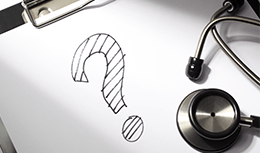 0.5 CME CREDIT
Get your questions answered by expert faculty in Cardiology. You ask: we listen. You will learn practical solutions to common clinical challenges and tips to apply the latest knowledge in practice.
---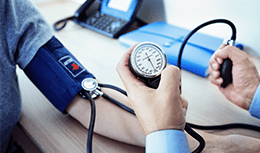 1 CME CREDIT
This rapid-fire, case-based presentation will discuss the guidelines, controversies, and complexities of hypertension management.
---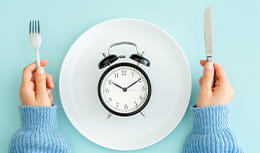 0.25 CME CREDIT
Obesity, dyslipidemia, and hypertension are significant challenges to public health and impact a growing number of Americans. Weight loss and dietary changes are effective in preventing CVD and DMII and reducing cardiometabolic complications, but can be difficult for many people. Growing evidence supports the use of timed fasting to promote weight loss and reduce these complications. Join us as we discuss a recent study that shows promising data regarding a 10-hour feeding window and improved CV markers.
---