All Online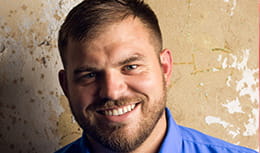 1 CME CREDIT
In this inspirational talk, Travis Mills will offer his perspective on overcoming trauma as a U.S. Army Veteran and quadriplegic. He will provide a unique voice on PTSD and trauma in order to help clinicians better understand the experience of a patient and improve their own interactions with patients who have experienced trauma. With a lens towards resiliency, Travis will highlight effective communication skills and will provide clinicians with tools and resources to help patients who have undergone trauma navigate their new normal and receive better care. Please note that any data, indications, and guidelines presented in this activity are current as of the recording/release on 2/8/2020 and they are subject to change as new information is published.
---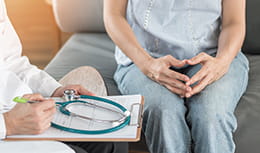 0.25 CME CREDIT
Guest: Susan Feeney, DNP, FNP-BC, NP-CMusic Credit: Richard Onorato
Ample evidence shows that adverse childhood experiences (ACEs) and trauma in adulthood may lead to poor health outcomes, such as cardiovascular disease and other chronic diseases. These traumas may also affect a person's inclination to seek care and participate in plans of care. As a provider, it is important to consider this history and ensure the psychological and physical safety of these affected individuals. Join us to learn proven strategies to help you practice trauma-informed care, including how to recognize trauma and offer effective interventions to help patients dealing with these issues.
---