All Online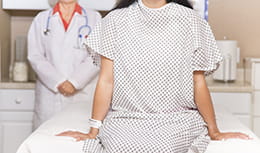 0.25 CME CREDIT
Guest: Jill Terrien PhD, ANP-BCMusic Credit: Richard Onorato
Join us as we discuss the American Cancer Society 2020 guideline update on cervical cancer screening for women of average risk.
---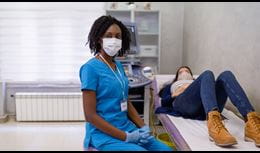 0.25 CME CREDIT
Guest: Jillian Joseph, MSPAS, PA-CMusic Credit: Richard Onorato
Primary care providers should be up to date on the changes to the guidelines for cervical cancer screening to be able to guide patients in shared decision-making about health maintenance. Join us to review the recent changes to cervical cancer screening guidelines as recommended by the American Cancer Society.
---