All Online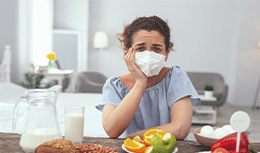 0.25 CME CREDIT
Guest: Alan Ehrlich MD, FAAFP Music Credit: Richard Onorato
Many adults report having food allergies. However, many of those who have a food allergy have not been diagnosed by a physician and many who report having a food allergy may not have one at all. Join us for a discussion and recent review of data about the prevalence of food allergies in adults, and how to assess and manage food allergies.
---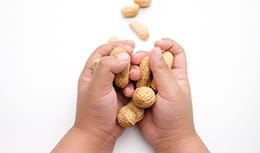 0.25 CME CREDIT
Guest: Robert A. Baldor, MD, FAAFPMusic Credit: Richard Onorato
A recent study highlighted the lack of implementation of the 2017 guidelines for the prevention of peanut allergy in pediatric practices, highlighting the need for more awareness of these strategies in caring for children.
---