All Online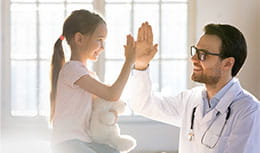 1 CME CREDIT
What do primary care providers need to know about pediatrics? Join expert faculty as they review important questions they get asked about childhood obesity, autism, and food allergy!
---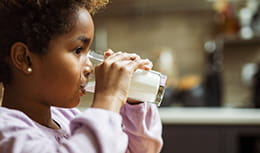 Guest: Susan Feeney, DNP, FNP-BCMusic Credit: Richard Onorato
Frankly Speaking, Live! This episode, recorded live from Pri-Med South, will review four recent publications that help guide milk consumption in children and adults.
---