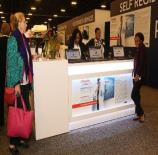 Registration Area (Exclusive)
Once onsite, all attendees must sign in at registration.  As the registration area sponsor, you will be one of the brands attendees see when they get to the convention center.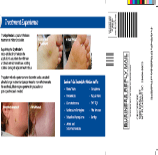 Pre- and/or Post-Show Direct Mail List
Sharing your business' message to attendees before a tradeshow will help drive traffic to your booth. Following up post show helps that message resonate even more with attendees. Take advantage of this opportunity to get your company's brand and message out to pre-registered and post-show attendee lists.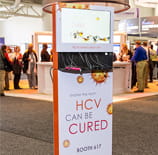 Individual Charging Stations (Exclusive)
Free standing, branded charging kiosk where attendees can recharge their mobile devices. The Recharge Station will give you the opportunity to create additional brand exposure.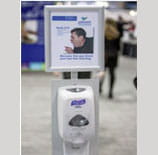 Hand Sanitizer (exclusive)
Designed for high-traffic public locations, the kiosk allows for advertising space and an opportunity to provide attendees with the ability to sanitize hands and eliminate many germs known to cause illness. Includes six units throughout the convention center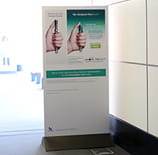 Freestanding Sign
Positioned in high traffic areas, Free Standing Signs are a great way to reinforce brand message and direct attendees to your Presentation Theater and booth.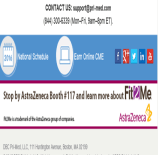 Registration Confirmation Email
All attendees that pre-register for the program will receive this confirmation email. Promotes your brand and your additional messaging to drive event traffic.