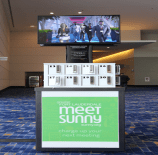 Individual Charging Station
Charging stations allow attendees to charge their mobile devices at convenient freestanding kiosks located in highly trafficked areas throughout the convention center. Sponsorship includes branding of the charging station along with the option to play a short video on the station screen.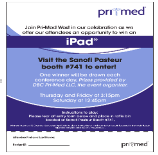 iPad® Raffle (exclusive)
Sponsor daily iPad® raffle and drive traffic to your exhibit booth from pre-show and on-site raffle promotion. Daily drawing and posted winner will take place and sponsor's exhibit booth. Raffle drum, sign to post daily winners, and three iPads will be provided.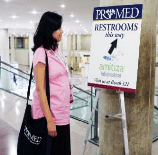 Restroom Sponsor (exclusive)
With 10+ restrooms per convention center, this sponsorship guarantees exposure. Your artwork will be on directional placards pointing to the restrooms and easel-back signs placed on restroom counters.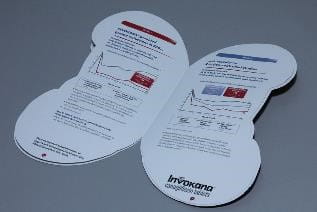 Premium Bag Insert
With a premium bag insert, you have the opportunity to drive traffic to your booth, share product information, promote on-site specials and much more. Bag inserts are included in every convention bag distributed at registration to all attendees.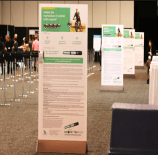 Welcome Sponsorship (exclusive)
The welcome sponsorship includes four free-standing signs in the main lobby, along with your logo printed on the badge print out that is distributed to every conference attendee. Sponsorship provides maximum visibility and encourages brand awareness.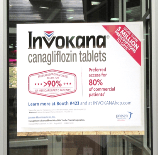 Door Decals
Door decals featuring your artwork and booth number, will be showcased when attendees arrive at the convention center. Brand reinforcement each time attendees enter or exit the convention center. Available at Pri-Med Midwest.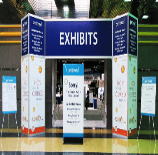 Entrance Unit
Capture the attention of every attendee that steps on the exhibit floor and drive traffic to your booth. With your artwork covering the exhibit hall entrance structure, your brand is the first attendees see as they enter.
Email Station
E-mail centers are positioned in high-traffic areas, and are one of the most popular hospitality offerings at Pri-Med. One cluster of five laptops displaying your artwork on the kiosk and screens.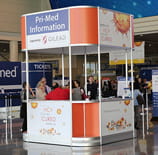 Information Booth (exclusive)
Get your brand in front of attendees while positioning your company as a valuable resource. Strategically located by the registration area, the information booth is visited frequently and is one of the first things an attendee sees when entering the convention center.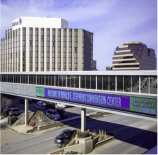 Skybridge Decals
Skybridge decals will feature your artwork throughout the skybridge walkway that connects the convention center to nearby hotels and parking garage. Brand reinforcement as attendees walk through the skybridge to access the convention center, hotels, or parking garage.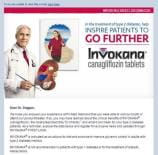 Pre- and/or Post-Show EBlast
Drives traffic with exclusive sponsored email messages that are emailed to the pre-registrants of the related Pri-Med Annual Conferences.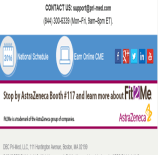 Registration Confirmation Email (exclusive)
Expose clinicians to your brand at the first touch of confirmation communication which includes important conference logistics and their check-in QR code. Promoting your company and booth number for the program, this email automatically deploys to each individual attendee upon completion of pre-registration.