Primary Care CME/CE Conference & Expo
Regional CME/CE Conference
Approachable Faculty, Practical Takeaways
The speakers were uniformly articulate, knowledgeable, and practical. They interacted with one another in an enjoyable, humorous way. There was plenty of time for audience questions with excellent responses.
Pri-Med In-Person Learner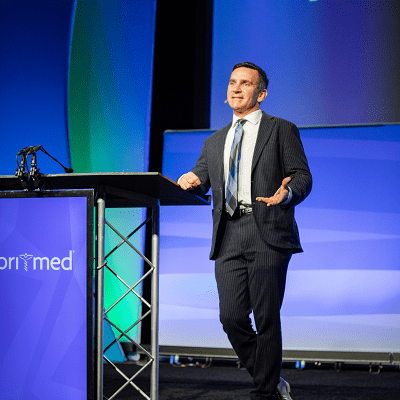 High-Quality Medical Education, Your Way
Pri-Med helps you keep pace with your continuing education so you can focus on providing the best care to your patients. Join more than 160,000 actively practicing clinicians today.
Connect with practicing clinicians and expert faculty

Exchange ideas, learn from your peers, and build valuable relationships.

Improve your practice

Pick up valuable tips to grow your practice, share your learning with peers, and connect with industry representatives.

Stay current with the latest medical insights

Be inspired by new ideas, earn required credits, and get a sneak peak of the latest medical tech.
All Upcoming In-Person CME/CE Conferences