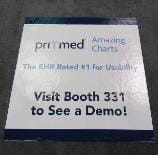 Carpet Decal
Drive traffic to your booth and have your brand seen throughout the exhibit hall with three carpet decals.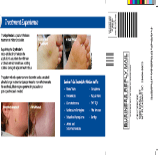 Pre- and/or Post-Show Direct Mail List
Sharing your business' message to attendees before a conference will help drive traffic to your booth. Following up post show helps that message resonate even more with attendees.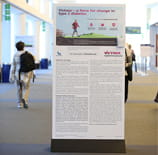 Freestanding Sign
These signs are strategically placed in highly traffic areas and are an effective way to communicate your customized message to attendees. Just provide the artwork and Pri-Med will take care of the rest.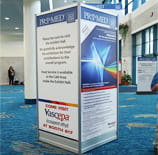 Column Enclosure
In a large convention center you can't help but to notice the massive columns throughout. Take advantage of these columns by including your artwork on a four-paneled display structure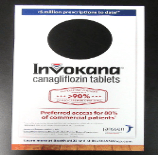 Hotel Room Drop
Put your marketing piece in the hands of every clinician staying at the Pri-Med hotel room block and generate product interest before attendees even get to the conference. Premium room drops also available.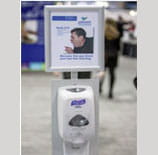 Hand Sanitizer Dispensers
Designed for high-traffic public locations, the kiosk allows for advertising space and an opportunity to provide attendees with the ability to sanitize hands and eliminate many germs known to cause illness. Includes six stations throughout the convention center. PI pocket holder included.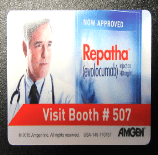 Hotel Key Card (exclusive)
Generate brand awareness outside of the exhibit hall. Attendees will see your company brand, booth number, and call to action every time they use their hotel key card.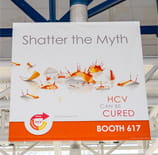 Banners
Conference banners are an ideal way to gain exposure, increase product awareness, and communicate your customized message through displays in highly visible locations.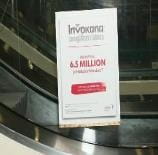 Escalator Decals (exclusive)
Escalator decals strategically position your brand in a highly visible area. Use this prime real estate to increase brand awareness, drive traffic to your booth, and much more.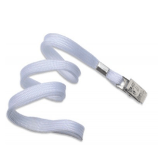 Lanyards (exclusive)
Your unbranded message and booth number will be printed on every conference lanyard. Lanyards are the most popular method for wearing a conference badge, and provide an effective means of company/booth awareness.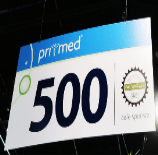 Exhibit Hall Aisle Signs (exclusive)
Attendees need to navigate their way around the busy exhibit hall and are constantly looking at the aisle signs for direction. Help attendees navigate the exhibit floor while creating valuable product awareness.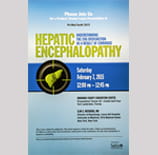 Bag Insert
With a bag insert you have the opportunity to drive traffic to your booth, share product information, promote on-site specials and much more. Bag inserts are included in every convention bag which are distributed at registration to all attendees. Premium bag inserts also available.