Decreasing Cardiovascular Risk with Antihyperglycemic Agents in Patients with T2DM: A Cardiologist's Perspective
1:05 PM - 2:35 PM
Room 23, Level 2
Description
Cardiovascular disease disproportionately impacts patients with diabetes, leading to increased cardiovascular morbidity and mortality. Recently new diabetes treatment options have emerged that both better control hyperglycemia and significantly improve cardiovascular outcomes. Leading cardiologists will discuss exciting new evidence and clinical approaches to better manage cardiovascular risks in your patients with diabetes.
Learning Objectives
Describe the important interrelationship between diabetes and cardiovascular risk
Utilize the ADA and AACE/ACE guidelines to better mitigate and manage cardiovascular risk in patients with diabetes
Integrate antidiabetic agents with proven cardiovascular safety and efficacy into the management of diabetes so as to minimize cardiovascular sequelae
---
Syllabus
Download a PDF of Presented Slides.
DOWNLOAD
Speakers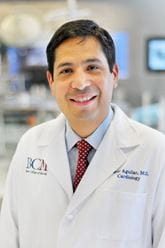 Dr. David Aguilar received his medical degree from Baylor College of Medicine. He subsequently completed his internal medicine residency and cardiology fellowship at the Brigham and Women's Hospital, Harvard Medical School. He currently serves as an ...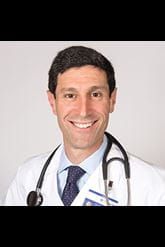 Ty J. Gluckman, MD, FACC, FAHA, is medical director of the Center for Cardiovascular Analytics, Research, and Data Science (CARDS) at the Providence St. Joseph Heart Institute in Portland, Oregon and an adjunct faculty member of the Ciccarone Center ...
---
Educational Partners
Commercial Supporters
Novo Nordisk Inc.