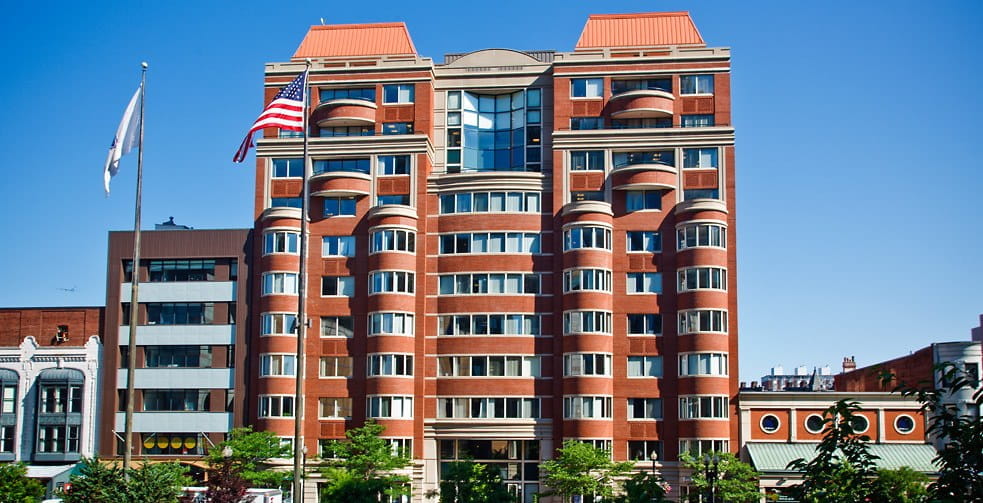 DBC Pri-Med, LLC
855 Boylston Street Suite #501
Boston, MA 02116
Pri-Med Conferences
(877) 4PRI-Med
(877) 477-4633
Exhibit Sales
(877) 774-6338
How can we be of service?
Thank you for your submission. The Pri-Med Customer Care team will respond to your inquiry shortly
Sorry, an error occurred while submitting the form.
Help & Support
The Help section includes the most commonly asked questions by clinicians in regards to Pri-Med Online and Pri-Med conferences.
Help and Support