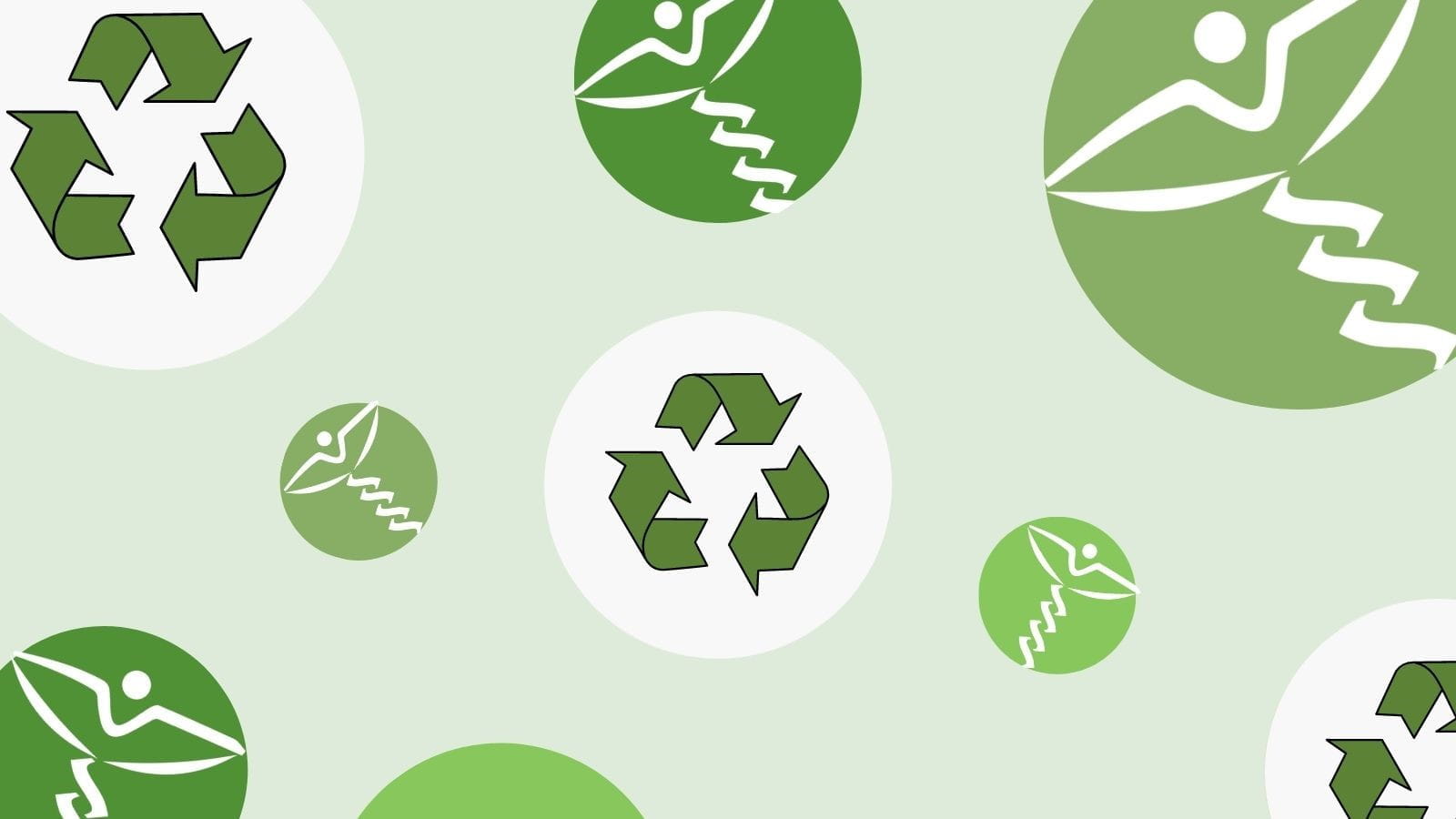 Pri-Med's Commitment to Sustainability
Pri-Med, a division of Diversified Communications, is dedicated to organizing sustainable events that minimize their environmental and social impact. We recognize the significance of small changes in making a difference and have identified areas of focus to guide our ongoing commitment to sustainability.
At Our Events
We've optimized the mix of digital and in-person programs to reduce the averaged miles travelled to be educated by Pri-Med by 64%. For our in-person CME events, we focus on reducing paper and single use plastics, promoting walkable hotels, and encouraging the use of mass transit. We exclusively use FSC™ certified paper for all marketing collateral, which means the trees removed for the paper are replanted. We also partner with facilities and vendors with a demonstrated commitment to sustainability initiatives, such as using recycled carpet options or donating leftover food.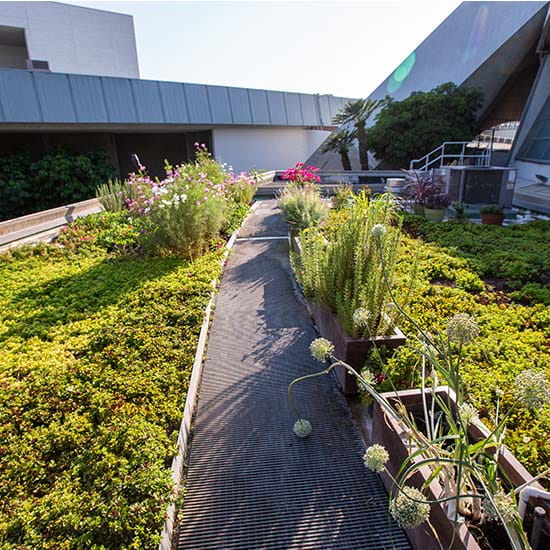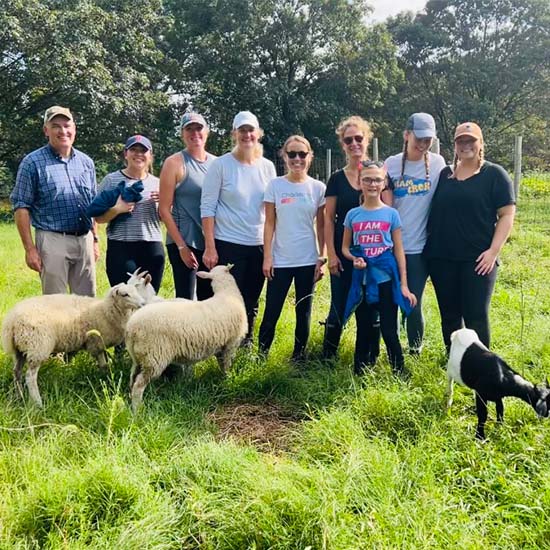 As an Organization
As an organization, Pri-Med raises sustainability awareness among our employees through educational resources and volunteer opportunities. We support remote work options and have made efforts to reduce the carbon footprint of our Boston office by over 50% in the last 3 years. On both a company and individual employee level, we donate time and financial resources to local animal adoption agencies and organizations such as Greater Boston Foodbank, The Natick Community Organic Farm and Clean Air Task Force.