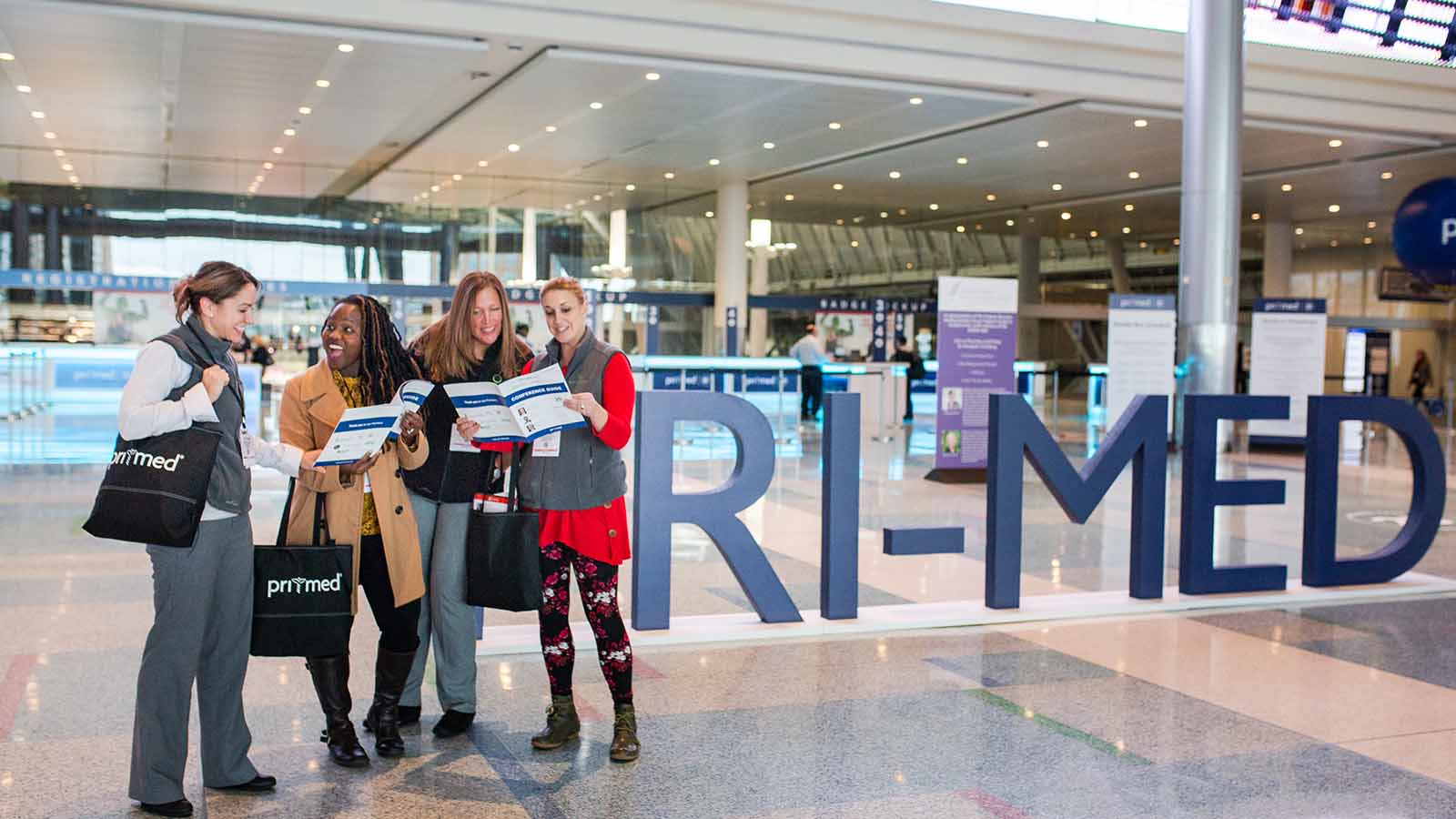 Diversity, Equity, & Inclusion at Pri-Med
As a leader in delivering continuing medical education across North America, Pri-Med is committed to building an organization that fully understands and reflects the diversity of the communities we serve. We believe that our core communities—clinicians, faculty and employees—are richer, stronger, and more dynamic when they are diverse, equitable and welcoming.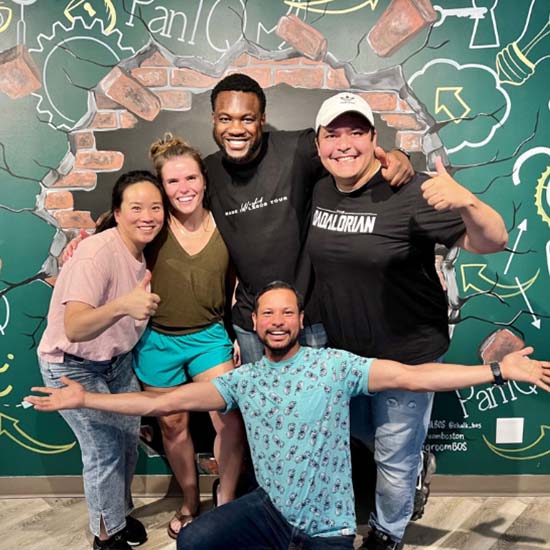 Fostering an Inclusive Environment
In the workplace, we strive to foster an inclusive environment where all employees feel valued and respected. When employees have a sense of belonging, it fuels deeper connections, promotes innovation, and supports business growth. Through employee surveys and training, we are committed to building an inclusive culture for all employees, and aim to continuously improve upon it.

We work closely with Clusivity, a data-driven workplace strategy firm, to understand how we rate within the communities we serve, set benchmarks, understand attitudes, and put tactics and training in place that frame our diversity and inclusion strategy. We recognize that we are ever evolving, and we are continuously learning how to better support each team member.
Company-Wide Volunteering Efforts
Within our local communities, we volunteer at non-profit organizations that support underrepresented groups, such as Cradles to Crayons, Boston Healthcare for the Homeless Program, and the Greater Boston Foodbank.

While we are Boston-based, we have employees in 20 different states and provinces across North America. We encourage all employees to be involved in their local communities by providing every employee with 8 paid volunteer hours per year.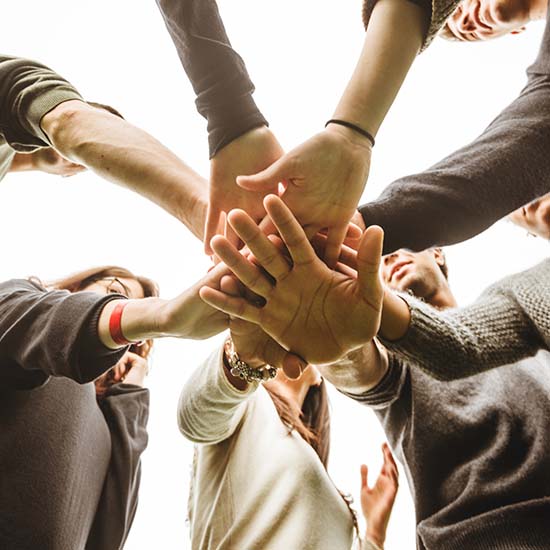 Talent & Speaker Recruitment
Through talent and speaker recruitment, we aim to increase the diversity of our employee population and our faculty partners. For 2023, we more than doubled our funding for local outreach programs, including support for CME programs on cultural competence and social determinants of health.

We welcome candidates of all different backgrounds, experiences, and abilities and strongly encourage individuals from non-traditional backgrounds and underrepresented groups to apply to our open positions.


View All Open Positions