All Online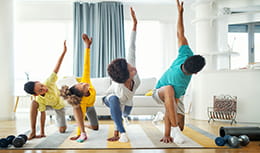 1 CME CREDIT
This lecture will discuss the underappreciated health benefits of exercise on a range of medical problems. It provides clinicians with the information they need to make the decision to emphasize exercise as an important part of preventive health in the office and a practical, effective approach to advising patients in the office.
---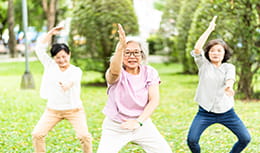 0.25 CME CREDIT
Guest: Robert A. Baldor, MD, FAAFPMusic Credit: Richard Onorato
While it is well established that selected lifestyle factors are individually associated with lower risk of chronic diseases, it has been unclear which combinations of these factors are associated with disease-free life-years. This session presents the result of a recent meta-analysis that provides insights into this important subject.
---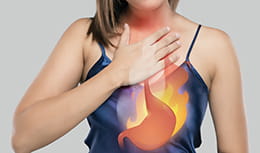 0.25 CME CREDIT
Guest: Jill M. Terrien, PhD, ANP-BCMusic Credit: Richard Onorato
Join us as we discuss another finding of the Nurses Health Study II—this podcast focuses on the findings of a prospective look at GERD, and the effect of diet and lifestyle on the prevention of GERD.
---