All Online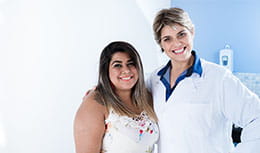 0.5 CME CREDIT
An Interactive Learning Experience from ArcheMedX This course is hosted by an external partner. By clicking Launch Course, you will be directed off of Pri-Med.com. Upon completing the activity, you will be prompted to return to Pri-Med.com
Take part in this interactive video-based activity that has been engineered to support your learning! Join obesity medicine experts as they discuss how stigma and bias act as barriers to effective to obesity treatment. Learn through a combination of video, questions, pop-up teaching points, and downloadable resources. Faculty will offer practical strategies you can implement to make your office more weight friendly and improve clinical encounters. A patient suffering with obesity will also share her experience working with healthcare professionals and offer insight into how clinicians can improve their care for this patient with obesity. Throughout this activity, you will have access to a resource library that includes slides, abstracts, and practice tools selected by the faculty, and which can be downloaded for future reference.
---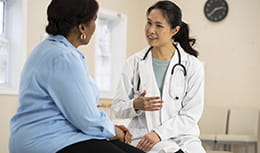 1 CME CREDIT
Episode 3: Bridging the Gap: Conversations with Dr. Hall
1. Review obesity and diabetes trends and health disparities in the US 2. Review body image and perception differences by race/ethnicity 3. Describe best practices in the treatment of diabetes in African Americans 4. Examine the difference in HbA1c interpretations in African Americans and related clinical considerations
---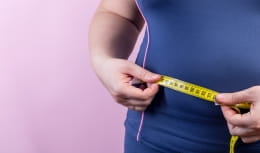 1 CME CREDIT
Obesity is a serious chronic illness that requires long-term management; however, it is also drastically underdiagnosed and undertreated. Arm yourself with a concrete understanding of the physiologic factors that contribute to obesity so that you can effectively manage this disease and prevent comorbid conditions. Hear strategies for developing personalized treatment plans based on current and emerging pharmacotherapies. Most importantly, identify biases that may be hindering your care of patients with obesity.
---