Asthma Control and Management: Building a Brighter Future
Description
This activity is part of the
Despite the dramatic increase in asthma prevalence over the past few decades in both children and adults, delays in asthma diagnosis are common, leading to poor control. Join expert faculty as they review how the heterogeneous nature of the disease impacts the diagnosis, assessment, and management of asthma. Recognize the strengths and limitations of current guideline recommendations, and review the available and emerging pharmacologic treatments for asthma in order to control the disease. Lastly, appropriate use of each inhaler class will be demonstrated.
Learning Objectives
Accurately diagnose asthma and assess severity, taking into account the heterogeneous disease state, in order to improve patient health outcomes and reduce the high burden of disease
Select effective pharmacotherapy regimens based on disease severity, sub-type, phenotype, or endotype and use a stepwise approach for long-term control and management of asthma
Review asthma self-management including proper inhaler use and technique to ensure correct delivery of medication and improved health outcomes
---
Syllabus
Download a PDF of the presented slides.
DOWNLOAD
Speakers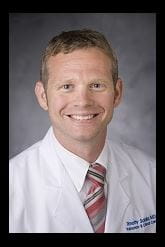 Dr. Scialla received his medical degree from the University of Pennsylvania School of Medicine is 2003. He then joined the Osler Training Program at the Johns Hopkins Hospital as an intern in 2003 and completed his residency training in 2006. He was ...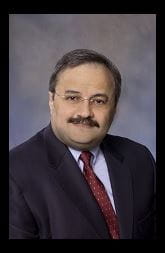 Nicola A. Hanania, MD, MS is Associate Professor of Medicine in the Section of Pulmonary and Critical Care Medicine and Director of the Airways Clinical Research Center at the Baylor College of Medicine in Houston, Texas, USA. He completed his medica...
---
Educational Partners
Commercial Supporters
GlaxoSmithKline