Pri-Med's handpicked Keynote Speakers will explore hot topics in the advancement of modern medicine.
The Keynote Speaker for Thursday, May 17 has changed. Dr. Mangione will now be presenting on The Art of Observation and the Observation of Art.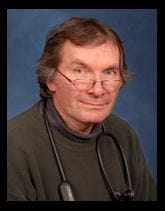 Dr. Sal Mangione is a clinician-educator with a long interest in Physical Diagnosis, Medical History and community service. After obtaining his MD summa cum laude from the Catholic University of Rome, Dr. Mangione trained in Internal Medicine and Pul...
Presenting on:
Thursday, May 17, 2018 7:45 AM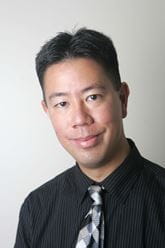 Dr. Kevin Pho is a board-certified internal medicine physician and founder of KevinMD, social media's leading physician voice. He has been named the web's top social media influencer in health care and medicine. The New York Times called KevinMD "a...
Presenting on:
Friday, May 18, 2018 10:55 AM