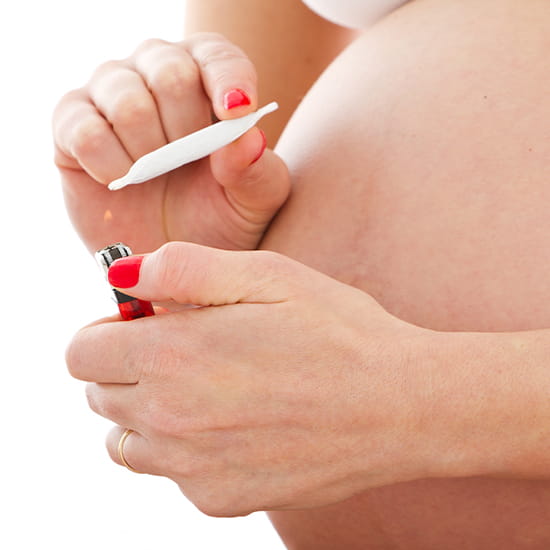 Podcast
Cannabis Use in Pregnancy: A Worrisome Trend - Frankly Speaking EP 156Guest: Alan Ehrlich MD, FAAFP
Music Credit: Richard Onorato
Cannabis use has been increasing as numerous states have decriminalized or even legalized cannabis possession and use. As a result, the rates of pregnant women who use cannabis have been rising. Learn more about these trends and the risks associated with cannabis use in pregnancy.
Begin
Already listened on another platform?
CME/CE Information
0 Credits - Not for CME/CE Credit
Release Date: 1/22/2020
Expiration Date: 5/10/2022
Learning Objectives
Become aware of recent trends in cannabis use during pregnancy among American women.
Understand the risks to the fetus of maternal cannabis use during pregnancy.
Review the ACOG recommendations regarding cannabis use during pregnancy and lactation.
Faculty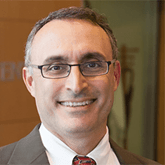 Frank J. Domino, MD
Professor, Family Medicine and Community Health,
University of Massachusetts Medical School, Worcester, MA
Learn More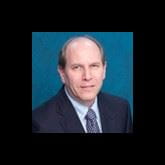 Alan M. Ehrlich, MD, FAAFP
Associate Professor of Family Medicine and Community Health
University of Massachusetts Medical School
Executive Editor, DynaMed
Learn More
Supporters and Partners
Commercial Supporter
Not Applicable
Education Partner
Not Applicable
Cannabis Use in Pregnancy: A Worrisome Trend - Frankly Speaking EP 156