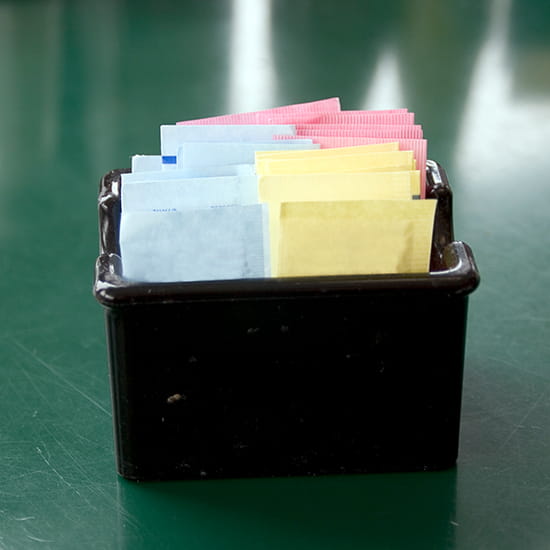 Podcast
The Dangers of Non-Nutritive Sweeteners: What Does the Data Say? - Frankly Speaking EP 158Guest: Susan Feeney, DNP, FNP-BC
Music Credit: Richard Onorato
Review the latest research on the impact of Non-Nutritive Sweeteners (NNS) on mortality, disease, and intermediate outcomes like microbiome and gut hormones.
Begin
Already listened on another platform?
CME/CE Information
0 Credits - Not for CME/CE Credit
Release Date: 2/3/2020
Expiration Date: 5/10/2022
Topics
Learning Objectives
Review the history of NNS and their current uses.
Discuss NNS related outcomes on mortality and disease.
Suggest alternative options to consuming NNS.
Faculty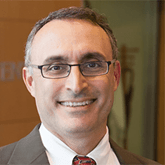 Frank J. Domino, MD
Professor, Family Medicine and Community Health,
University of Massachusetts Medical School, Worcester, MA
Learn More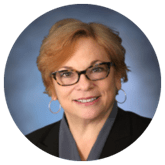 Susan Feeney, DNP, FNP-BC, NP-C
Assistant Professor, Family Nurse Practitioner Program Coordinator, Graduate School of Nursing,
University of Massachusetts Medical School, Worcester, MA
Learn More
Supporters and Partners
Commercial Supporter
Not Applicable
Education Partner
Not Applicable
The Dangers of Non-Nutritive Sweeteners: What Does the Data Say? - Frankly Speaking EP 158