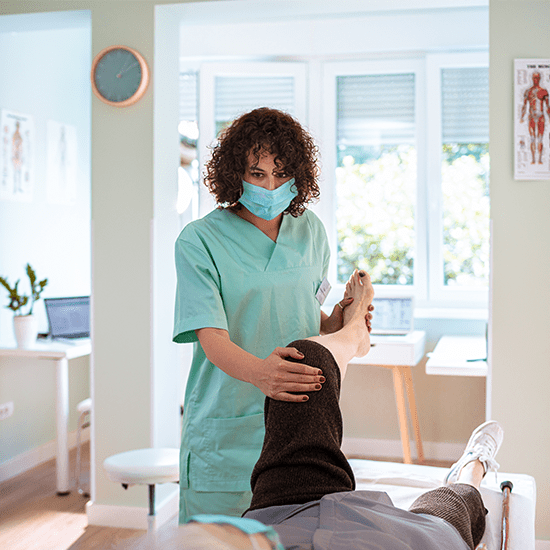 Podcast
Let's Get Physical: Consider PT for Initial Treatment of Sciatica - Frankly Speaking EP 211Guest: Alan Ehrlich, MD, FAAFP
Music Credit: Richard Onorato
There are various treatment options for patients with acute sciatica. Choosing the best option should be tailored to the specific needs of the patient, and when possible, include early recommendation for physical therapy (PT). In this episode we review research on use of PT for treatment of sciatica and discuss how you can incorporate PT recommendations into patient care.
Click here to view an example of prone piriformis release for sciatic pain
Begin
Already listened on another platform?
CME/CE Information
0 Credits - Not for CME/CE Credit
Release Date: 2/15/2021
Expiration Date: 2/15/2022
Learning Objectives
Discuss research on physical therapy (PT) for treating sciatica
Apply evidence on PT to counseling of patients regarding treatment options for sciatica




Faculty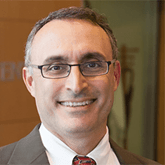 Frank J. Domino, MD
Professor, Family Medicine and Community Health,
University of Massachusetts Medical School, Worcester, MA
Learn More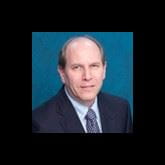 Alan M. Ehrlich, MD, FAAFP
Associate Professor of Family Medicine and Community Health, University of Massachusetts Medical School,
Executive Editor, DynaMed
Learn More
Supporters and Partners
Commercial Supporter
Not Applicable
Education Partner
Not Applicable
Let's Get Physical: Consider PT for Initial Treatment of Sciatica - Frankly Speaking EP 211