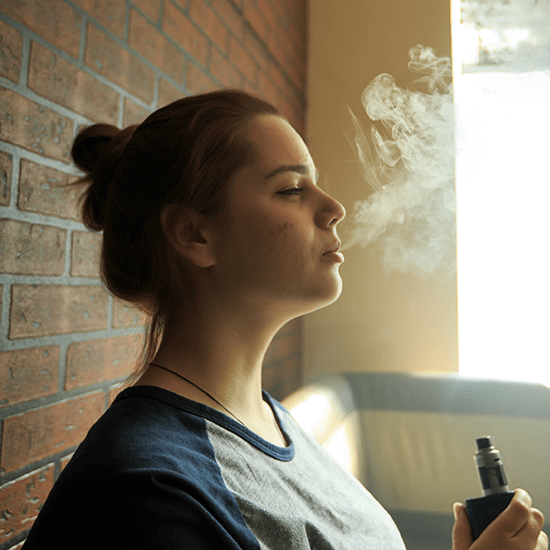 Podcast
Teens and Vaping: A Gateway to Cigarette Smoking? - Frankly Speaking EP 214Guest: Susan Feeney, DNP, FNP-BC, NP-C
Music Credit: Richard Onorato
Rates of electronic cigarettes or vaping in teens has increased exponentially over the last 3 years. Prior to the introduction of the sleek 4th generation vaping device, tobacco use in the teen population was decreasing, and rates were low. Recent evidence indicates that teens with low intention to smoke, once they start vaping, are at increased risk of smoking cigarettes in future. Join us as we discuss the implications of this new evidence on our clinical practice and discuss strategies to reduce risk to adolescents.
Episode Resources:
Barrington-Trimis JL, Kong G, Leventhal AM, et al. E-cigarette Use and Subsequent Smoking Frequency Among Adolescents. Pediatrics. 2018;142(6):e20180486

Gaiha SM, et al. J Adolesc Health. Association Between Youth Smoking, Electronic Cigarette Use, and COVID-19. J Adolesc Health. Vol 67, issue 4, pp 519-523; DOI: https://doi.org/10.1015/j.jadolhealth.2020.07.002

Owotomo O, Stritzel H, McCabe SE, et al. Smoking Intention and Progression from E-Cigarette Use to Cigarette Smoking. Pediatrics. 2020;146(6):e2020002881; DOI: 10.1542/peds.2020-002881
https://pediatrics.aappublications.org/content/early/2020/11/05/peds.2020-002881
Begin
Already listened on another platform?
CME/CE Information
0 Credits - Not for CME/CE Credit
Release Date: 3/8/2021
Expiration Date: 3/8/2022
Learning Objectives
Identify teens who vape and are at risk to start using conventional cigarettes

Apply recent evidence on vaping and smoking cigarettes to smoking prevention strategies for adolescents and their families

Faculty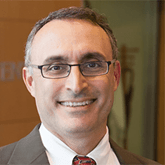 Frank J. Domino, MD
Professor, Family Medicine and Community Health,
University of Massachusetts Medical School, Worcester, MA
Learn More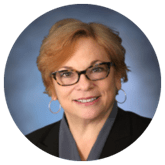 Susan Feeney, DNP, FNP-BC, NP-C
Assistant Professor and Coordinator of the Family Nurse Practitioner Track
UMMS GSN
Learn More
Supporters and Partners
Commercial Supporter
Not Applicable
Education Partner
Not Applicable
Teens and Vaping: A Gateway to Cigarette Smoking? - Frankly Speaking EP 214