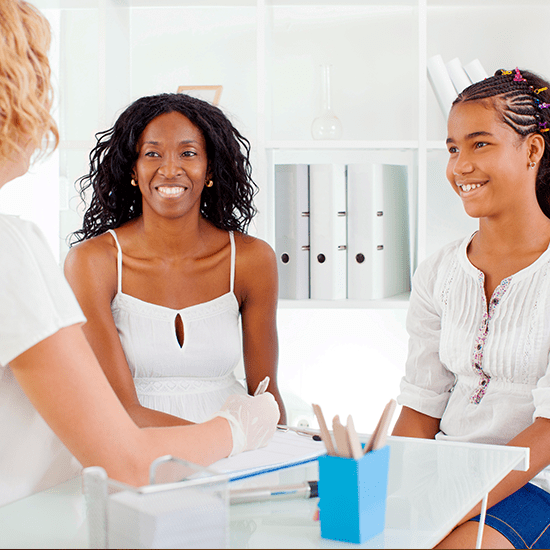 Podcast
Direct Communication Improves Vaccine Receipt - Frankly Speaking EP 217Guest: Jill M. Terrien, PhD, ANP-BC
Music Credit: Richard Onorato
Join us as we review communication styles that influence vaccination uptake by the adolescent population. We will discuss a recent article examining the effects of provider's recommendation styles with adolescent patients regarding HPV and meningococcal vaccines.
Episode Resources and Links:
Anny T.H.R. Fenton, Chelsea Orefice, Terresa J. Eun, Dea Biancarelli, Amresh Hanchate, Mari-Lynn Drainoni, Rebecca B. Perkins, Effect of provider recommendation style on the length of adolescent vaccine discussions, Vaccine, Volume 39, Issue 6, 2021, Pages 1018-1023, ISSN 0264-410X,https://doi.org/10.1016/j.vaccine.2020.11.015. (https://www.sciencedirect.com/science/article/pii/S0264410X20314419)

HPV Vaccine recommendations CDC: https://www.cdc.gov/vaccines/vpd/hpv/hcp/recommendations.html
5 Ways to boost your HPV Vaccination Rates CDC: https://www.cdc.gov/hpv/hcp/boosting-vacc-rates.html
Meningococcal Vaccine Recommendations CDC: https://www.cdc.gov/vaccines/vpd/mening/hcp/recommendations.html

Begin
Already listened on another platform?
CME/CE Information
0 Credits - Not for CME/CE Credit
Release Date: 3/29/2021
Expiration Date: 3/29/2022
Learning Objectives
Discuss the effect of direct communication with adolescents and their parents on receiving vaccines.

Describe recommendations for use to improve vaccine discussions with adolescents.




Faculty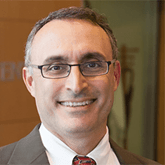 Frank J. Domino, MD
Professor, Family Medicine and Community Health,
University of Massachusetts Medical School, Worcester, MA
Learn More
Supporters and Partners
Commercial Supporter
Not Applicable
Education Partner
Not Applicable
Direct Communication Improves Vaccine Receipt - Frankly Speaking EP 217