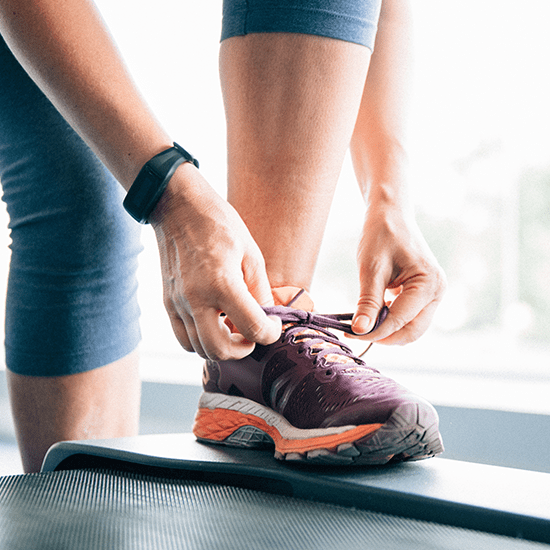 Podcast
Do Sensible Shoes Improve Function for People with Knee Arthritis? - Frankly Speaking EP 224Guest: Susan Feeney, DNP, FNP-BC, NP-C
Music Credit: Richard Onorato
More than 250 million individuals worldwide have osteoarthritis (OA) of the knee and the burden on individuals and healthcare systems is enormous. There is no cure for OA, with treatments such as NSAIDs and acetaminophen aimed towards symptom reduction and improved functioning. Most evidence-based guidelines include the use of supportive shoes, however little evidence exists on effectiveness of these types of shoes. It is also unclear what the characteristics of a supportive shoe are and what type of shoe is best for OA. Join us as we discuss a recent randomized controlled trial that compared 2 types of shoes, and their benefits in symptom reduction and functional improvement of knee OA
Episode References and Resource Links:
AAOS EBG: Lateral Wedge Insole: https://www.orthoguidelines.org/guideline-detail?id=1209&tab=all_guidelines
AAOS EBG Treatment of Osteoarthritis of the Knee: https://www.aaos.org/globalassets/quality-and-practice-resources/osteoarthritis-of-the-knee/osteoarthritis-of-the-knee-2nd-editiion-clinical-practice-guideline.pdf

Hochberg MC, Altman RD, April KT, Benkhalti M, Guyatt G, McGowan J, Towheed T, Welch V, Wells G, Tugwell P; American College of Rheumatology. American College of Rheumatology 2012 recommendations for the use of nonpharmacologic and pharmacologic therapies in osteoarthritis of the hand, hip, and knee. Arthritis Care Res (Hoboken). 2012 Apr;64(4):465-74. doi: 10.1002/acr.21596. PMID: 22563589.

Lewinson RT, Madden R, Killick A, Wannop JW, Preston Wiley J, Lun VMY, Patel C, LaMothe JM, Stefanyshyn DJ. Foot structure and knee joint kinetics during walking with and without wedged footwear insoles. J Biomech. . 2018 May 17;73:192-200. doi: 10.1016/j.jbiomech.2018.04.006. Epub 2018 Apr 12. PMID: 29673934.

Paterson, KL, Pod, B, Bennell, KL, Campbell, PK, Metcalf, BR, Wrigley, TV,
Kasza, J, & Hinman, RS. The Effect of Flat Flexible Versus Stable Supportive Shoes on Knee Osteoarthritis Symptoms: A Randomized Trial. Annals of Internal Medicine, 2021.
Paterson KL, Kasza J, Bennell KL, Wrigley TV, Metcalf BR, Campbell PK, Hunter DJ, Hinman RS. Moderators and mediators of effects of unloading shoes on knee pain in people with knee osteoarthritis: an exploratory analysis of the SHARK randomised controlled trial. Osteoarthritis Cartilage. 2018 Feb;26(2):227-235. doi: 10.1016/j.joca.2017.11.002. Epub 2017 Nov 8. PMID: 29128507.




Begin
Already listened on another platform?
CME/CE Information
0 Credits - Not for CME/CE Credit
Release Date: 5/17/2021
Expiration Date: 5/17/2022
Topics
Learning Objectives
Discuss the evidence pertaining to shoe type and management of osteoarthritis (OA) of the knee

Apply the available evidence regarding supportive shoes in the management of OA of the knee

Faculty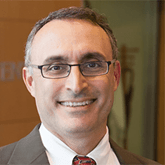 Frank J. Domino, MD
Professor, Family Medicine and Community Health,
University of Massachusetts Medical School, Worcester, MA
Learn More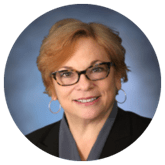 Susan Feeney, DNP, FNP-BC, NP-C
Assistant Professor and Coordinator of the Family Nurse Practitioner Track
UMMS GSN
Learn More
Supporters and Partners
Commercial Supporter
Not Applicable
Education Partner
Not Applicable
Do Sensible Shoes Improve Function for People with Knee Arthritis? - Frankly Speaking EP 224