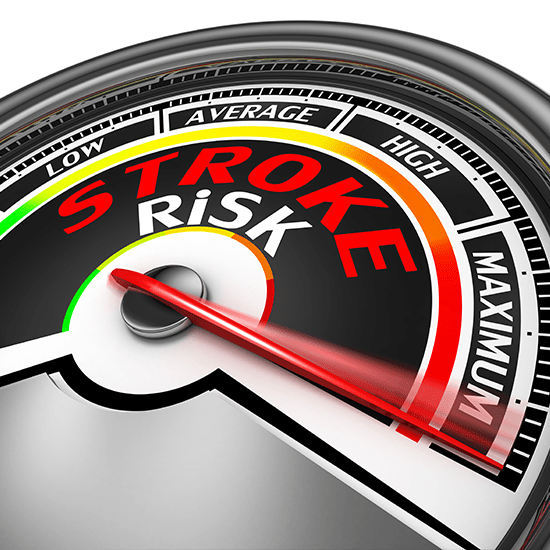 Podcast
Risk-Stratifying Patients with a TIA - Frankly Speaking EP 226Guest: Alan M. Ehrlich, MD, FAAFP
Music Credit: Richard Onorato
Patients with a history of transient ischemic attack (TIA) are at increased risk of stroke in the future. The ABCD2 score is the most used risk assessment tool for people with acute TIA, but it is not recommended for this purpose by the National Institute for Heath and Care Excellence (NICE). Join us for today's episode as we describe a new validated risk assessment tool developed in Canada you can use to classify patients as low, medium, or high-risk for stroke over the 7 days following a TIA.
Episode References and Resources:
Perry JJ et al. Prospective validation of Canadian TIA Score and comparison with ABCD2 and ABCD2i for subsequent stroke risk after transient ischaemic attack: multicentre prospective cohort study. BMJ. 2021 Feb 4;372:n49
Begin
Already listened on another platform?
CME/CE Information
0 Credits - Not for CME/CE Credit
Release Date: 5/31/2021
Expiration Date: 5/31/2022
Topics
Learning Objectives
Understand the risk of a stroke following a transient ischemic attack (TIA)
Describe how to risk stratify patients following a TIA
Develop a management strategy for patients with TIA based on the degree of risk




Faculty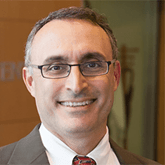 Frank J. Domino, MD
Professor, Family Medicine and Community Health,
University of Massachusetts Medical School, Worcester, MA
Learn More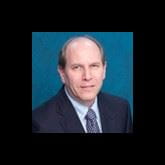 Alan M. Ehrlich, MD, FAAFP
Associate Professor of Family Medicine and Community Health, University of Massachusetts Medical School,
Executive Editor, DynaMed
Learn More
Supporters and Partners
Commercial Supporter
Not Applicable
Education Partner
Not Applicable
Risk-Stratifying Patients with a TIA - Frankly Speaking EP 226