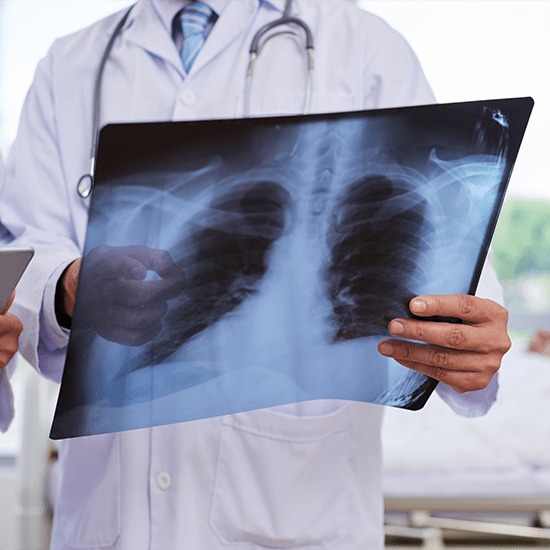 Podcast
Community-Acquired Pneumonia: How Long Do We Need to Treat? - Frankly Speaking EP 232Guest: Alan M. Ehrlich, MD, FAAFP
Music Credit: Richard Onorato
For patients with community-acquired pneumonia (CAP), wide variation in the duration of treatment exists. Longer duration of treatment may increase the risk of adverse effects and lead to antibiotic resistance. However, shorter duration of treatment may result in treatment failure. See what new evidence shows may be the best antibiotics treatment duration in most patients with CAP.
Episode References and Resources:
Dinh A et al. Pneumonia Short Treatment (PTC) Study Group. Discontinuing β-lactam treatment after 3 days for patients with community-acquired pneumonia in non-critical care wards (PTC): a double-blind, randomised, placebo-controlled, non-inferiority trial. Lancet. 2021 Mar 27;397(10280):1195-1203
Metlay JP et al. Diagnosis and Treatment of Adults with Community-acquired Pneumonia. An Official Clinical Practice Guideline of the American Thoracic Society and Infectious Diseases Society of America. Am J Respir Crit Care Med. 2019 Oct 1;200(7):e45-e67.

Begin
Already listened on another platform?
CME/CE Information
0 Credits - Not for CME/CE Credit
Release Date: 7/12/2021
Expiration Date: 7/12/2022
Topics
Learning Objectives
Explain how long treatment is needed for presumed bacterial pneumonia
Assess which patients need a longer duration of treatment




Faculty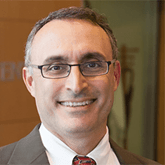 Frank J. Domino, MD
Professor, Family Medicine and Community Health,
University of Massachusetts Medical School, Worcester, MA
Learn More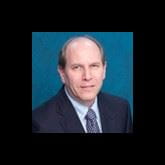 Alan M. Ehrlich, MD, FAAFP
Associate Professor of Family Medicine and Community Health, University of Massachusetts Medical School,
Executive Editor, DynaMed
Learn More
Supporters and Partners
Commercial Supporter
Not Applicable
Education Partner
Not Applicable
Community-Acquired Pneumonia: How Long Do We Need to Treat? - Frankly Speaking EP 232