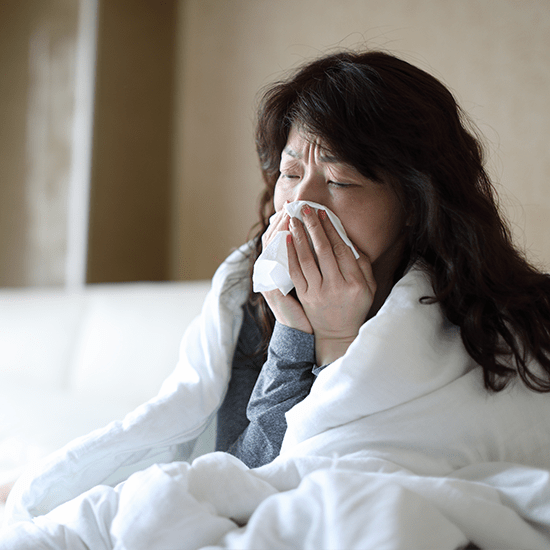 Podcast
Nasal Steroids for Perennial Allergic Rhinitis: Is PRN Use Enough? - Frankly Speaking EP 235Guest: Alan M. Ehrlich, MD, FAAFP
Music Credit: Richard Onorato
Perennial allergic rhinitis affects both children and adults, and management includes both allergy avoidance as well as medication management. Intranasal steroids are the mainstay of treatment and have traditionally required consistent use, but new data are emerging. Find out the results of a new study evaluating PRN use as an alternative approach.
Episode References and Resources:
Thongngarm T, Wongsa C, Phinyo P, Assanasen P, Tantilipikorn P, Sompornrattanaphan M. As-Needed Versus Regular Use of Fluticasone Furoate Nasal Spray in Patients with Moderate to Severe, Persistent, Perennial Allergic Rhinitis: A Randomized Controlled Trial. J Allergy Clin Immunol Pract. 2021 Mar;9(3):1365-1373

Begin
Already listened on another platform?
CME/CE Information
0 Credits - Not for CME/CE Credit
Release Date: 8/2/2021
Expiration Date: 8/2/2022
Topics
Learning Objectives
Discuss treatment options for perennial allergic rhinitis
Explain how to counsel patients about the pros and cons of PRN intranasal steroid treatment




Faculty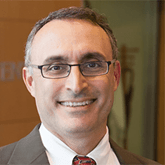 Frank J. Domino, MD
Professor, Family Medicine and Community Health,
University of Massachusetts Medical School, Worcester, MA
Learn More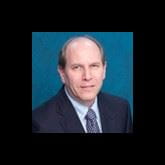 Alan M. Ehrlich, MD, FAAFP
Associate Professor of Family Medicine and Community Health, University of Massachusetts Medical School,
Executive Editor, DynaMed
Learn More
Supporters and Partners
Commercial Supporter
Not Applicable
Education Partner
Not Applicable
Nasal Steroids for Perennial Allergic Rhinitis: Is PRN Use Enough? - Frankly Speaking EP 235